Porous polymeric fibers having nanoscale morphologies
Owing to their high surface/volume ratio, nanoscale materials have special physical and chemical properties. The processes for producing porous nano- and mesoscale fibers known so far require plural steps and are time and cost intensive.
The novel manufacturing process according to the present invention allows for the simpler, faster and less expensive manufacturing of fibers with a very large surface area. All known polymers and polymer mixtures can be processed into porous hollow fibers with the novel manufacturing procedure. The fiber material may be processed into wovens, drawn-loop knits, and shaped or structured pressed stock. Likewise, it is possible to modify or functionalize the surface of the fiber material.
Further Information: PDF
TransMIT Gesellschaft für Technologietransfer mbH
Phone: +49 (0)641/943 64-12
Contact
Dr. Peter Stumpf
Media Contact
info@technologieallianz.de
TechnologieAllianz e.V.
All latest news from the category: Technology Offerings
Back to home
Newest articles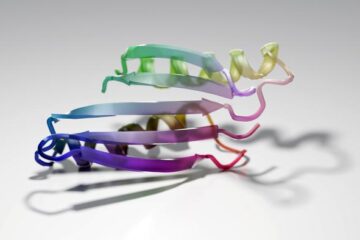 Deep learning dreams up new protein structures
A neural network trained exclusively to predict protein shapes can also generate new ones. Just as convincing images of cats can be created using artificial intelligence, new proteins can now…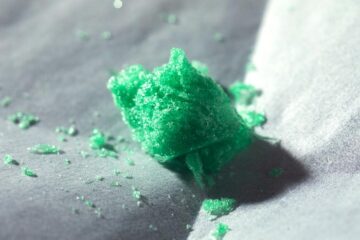 How to freeze-dry a potential COVID-19 vaccine
In Science Advances, scientists report successfully freeze-drying specialized liposomes that could be developed for use in future vaccines. Things that are freeze-dried: Astronaut food. Emergency rations. And, just maybe, some…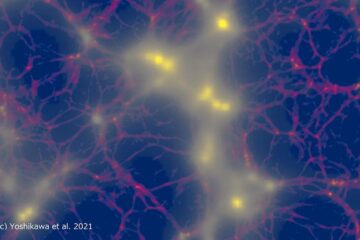 Record-breaking simulations of large-scale structure formation in the universe
Researchers led by the University of Tsukuba present computer simulations that capture the complex dynamics of elusive neutrinos left over from the Big Bang. Current simulations of cosmic structure formation…