Porous polymeric fibers having nanoscale morphologies
Owing to their high surface/volume ratio, nanoscale materials have special physical and chemical properties. The processes for producing porous nano- and mesoscale fibers known so far require plural steps and are time and cost intensive.
The novel manufacturing process according to the present invention allows for the simpler, faster and less expensive manufacturing of fibers with a very large surface area. All known polymers and polymer mixtures can be processed into porous hollow fibers with the novel manufacturing procedure. The fiber material may be processed into wovens, drawn-loop knits, and shaped or structured pressed stock. Likewise, it is possible to modify or functionalize the surface of the fiber material.
Further Information: PDF
TransMIT Gesellschaft für Technologietransfer mbH
Phone: +49 (0)641/943 64-12
Contact
Dr. Peter Stumpf
Media Contact
info@technologieallianz.de
TechnologieAllianz e.V.
Alle Nachrichten aus der Kategorie: Technology Offerings
Zurück zur Startseite
Neueste Beiträge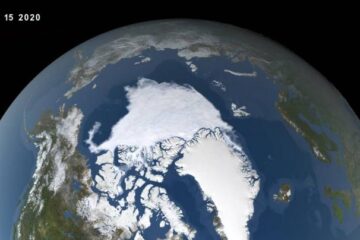 2020 Arctic sea ice minimum at second lowest on record
NASA and the National Snow and Ice Data Center (NSIDC) at the University of Colorado Boulder shows that the 2020 minimum extent, which was likely reached on Sept. 15, measured…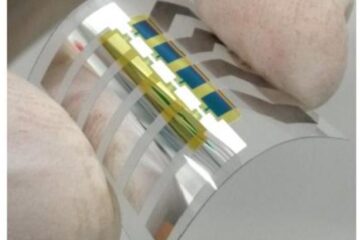 Dresden physicists develop printable organic transistors
Scientists at the Institute of Applied Physics at TU Dresden have come a step closer to the vision of a broad application of flexible, printable electronics. The team around Dr…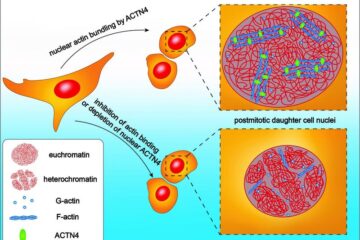 Researchers discover a mechanism that causes cell nuclei to grow
By far the most important process in cell development is how cells divide and then enlarge in order to multiply. A research team headed by Freiburg medical scientist Prof. Dr….