Chronic inflammatory diseases – manufacturing of a specific drug
The invention on hand deals with a drug against chronic inflammatory diseases which is specific for a cell or tissue type, a particular disease or a particular disease stage. Proteins and nucleic acids that are specific for a disease, a cell type, a tissue or a disease stage are identified with regard to their changed expression pattern. The respective nucleic acids are analyzed in consideration of their suitability as targets for DNAzymes oder siRNA. Active specific DNAzymes and siRNA are designed thereupon, binding to target sequences and cleaving them. In doing so, the current invention provides a drug against chronic inflammatory and autoimmune diseases.
The drug preferentially affects the points of intervention of the complex cascade of immunologic and cytologic misregulations underlying chronic inflammation and autoimmune reactions. The regulation of the differentiation of the transcription factors involved in the cascade, as e.g. the TH2 cell specific transcription factor GATA-3 or the TH1 cell specific transcription factor T-bet, is indicative of such a point of intervention.
Further Information: PDF
TransMIT Gesellschaft für Technologietransfer mbH
Phone: +49 (0)641/943 64-12
Contact
Dr. Peter Stumpf
Media Contact
info@technologieallianz.de
TechnologieAllianz e.V.
All news from this category: Technology Offerings
Back to the Homepage
Latest posts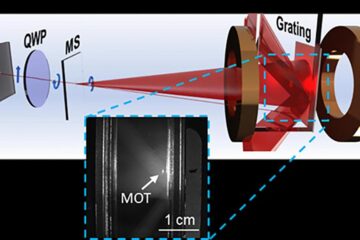 Bringing atoms to a standstill: NIST miniaturizes laser cooling
It's cool to be small. Scientists at the National Institute of Standards and Technology (NIST) have miniaturized the optical components required to cool atoms down to a few thousandths of…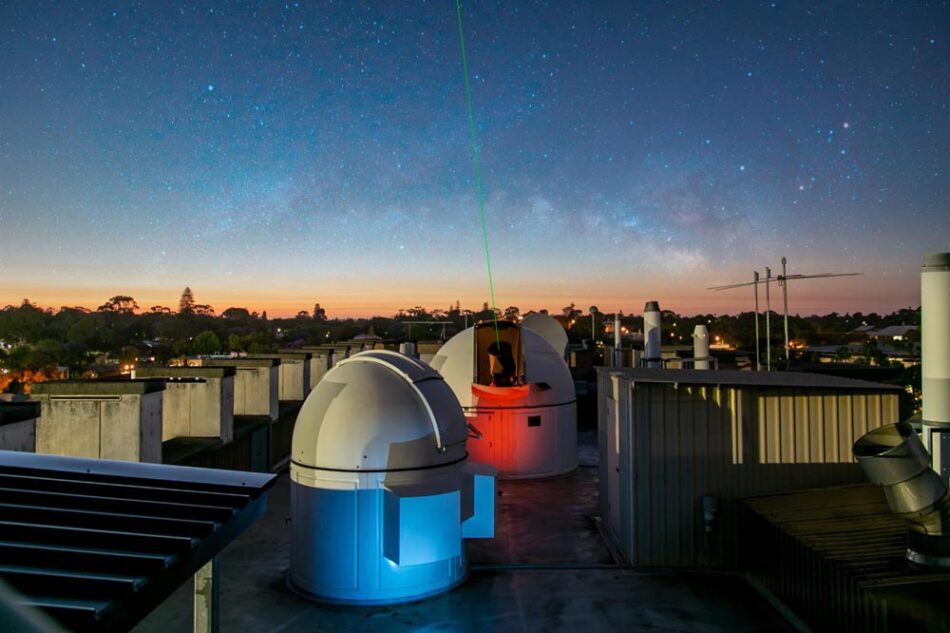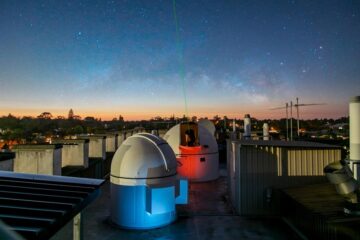 Record-breaking laser link could help us test whether Einstein was right
Scientists from the International Centre for Radio Astronomy Research (ICRAR) and The University of Western Australia (UWA) have set a world record for the most stable transmission of a laser signal through…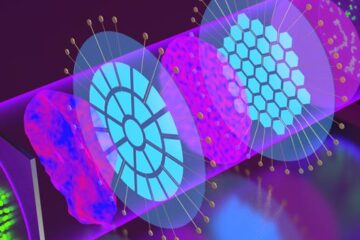 Adaptive optics with cascading corrective elements
A cascaded dual deformable phase plate wavefront modulator enables direct AO integration with existing microscopes–doubling the aberration correction range and greatly improving image quality. Microscopy is the workhorse of contemporary…