Biodegradable colloidal particles for inhalative administration
Inhalative administration is an important method of application for medications and active ingredients for the treatment of pulmonary diseases.<br><br>
Now nanoparticular transport vehicles are available, which absorb active ingredients and release them at the desired location, i.e. the lungs. In particular, these are biodegradable particles, which are composed of a biologically degradable amphiphilic comb polymer, which is based on a polyol backbone with positively charged side chains. The biodegradable particles are suitable for simple and patient-friendly application, in particular for inhalative administration of pharmaceutical agents for the treatment of diseases in humans and higher mammals.<br><br> The particles remain stable during the process of aerosol production, i.e. through nebulisation and release the agents continuously after deposition in the lungs, whereby a constant drug level is ensured. It is of particular advantage that, due to this targeted administration of pharmaceutical agents, the number of necessary inhalations can be considerably reduced.
Further Information: PDF
TransMIT Gesellschaft für Technologietransfer mbH
Phone: +49 (0)641/943 64-12
Contact
Dr. Peter Stumpf
Media Contact
info@technologieallianz.de
TechnologieAllianz e.V.
All latest news from the category: Technology Offerings
Back to home
Newest articles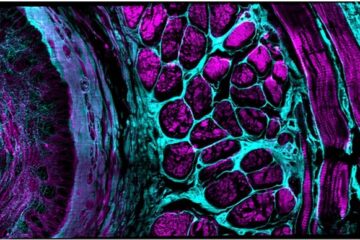 Enhancing the workhorse
Artificial intelligence, hardware innovations boost confocal microscope's performance. Since artificial intelligence pioneer Marvin Minsky patented the principle of confocal microscopy in 1957, it has become the workhorse standard in life…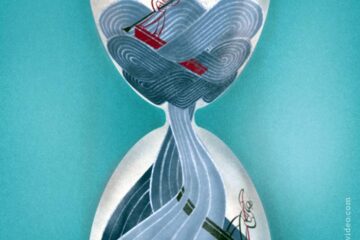 In the quantum realm, not even time flows as you might expect
New study shows the boundary between time moving forward and backward may blur in quantum mechanics. A team of physicists at the Universities of Bristol, Vienna, the Balearic Islands and…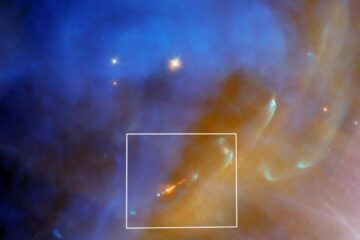 Hubble Spots a Swift Stellar Jet in Running Man Nebula
A jet from a newly formed star flares into the shining depths of reflection nebula NGC 1977 in this Hubble image. The jet (the orange object at the bottom center…