Manufacturing of MALDI matrices for spatially resoluted microrange analytics
The present invention provides a novel method for the preparation of MALDI matrices.
Matrix preparation methods known so far cause considerable migration of the analytes during their embedding. Hence, the primary composition of the analyte layer and the distribution of the analytes within the layer are significantly changed. These matrix preparation methods render it impossible to make use of high-resolution mass spectrometry methods to determine the quantitative distribution of analyte molecules. In case of the matrix preparation method according to the present invention, matrix and analyte are applied to the target as solids and not as liquids. Subsequent treatment of the target with a vaporized solvent concomitantly recrystallizes of the matrix and integrates the analyte therein. While integrating into the matrix, the analytes change their position for very few micrometers only. The matrices obtained with the novel manufacturing procedure are especially suitable for spatially resoluted microscopic surface analysis, i.e. for high-resolution quantitative or qualitative mapping of the chemical composition of a sample. Maps thus obtained depict the quantitative distribution of a particular substances within the sample, e.g. as a grey-scale image.
Further Information: PDF
TransMIT Gesellschaft für Technologietransfer mbH
Phone: +49 (0)641/943 64-12
Contact
Dr. Peter Stumpf
Media Contact
info@technologieallianz.de
TechnologieAllianz e.V.
All latest news from the category: Technology Offerings
Back to home
Newest articles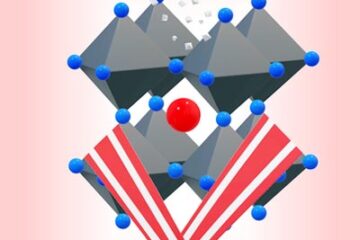 Perovskite solar cells soar to new heights
Metal halide perovskites have been under intense investigation over the last decade, due to the remarkable rise in their performance in optoelectronic devices such as solar cells or light-emitting diodes….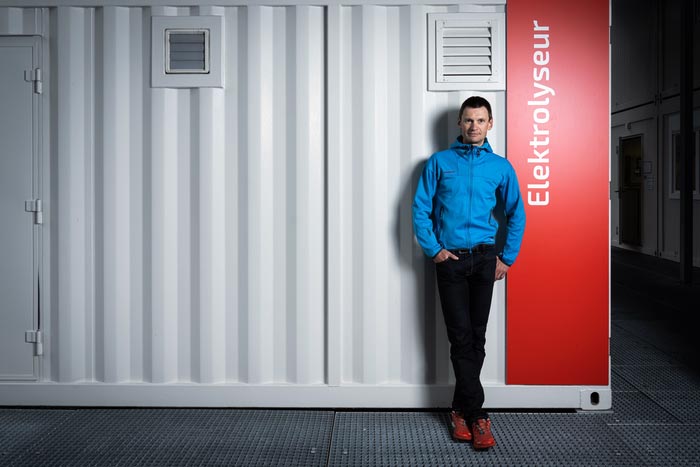 Blue hydrogen can help protect the climate
An international group of researchers led by the Paul Scherrer Institute and the Heriot-Watt University has carried out in-depth analyses of the climate impact of blue hydrogen. This is produced…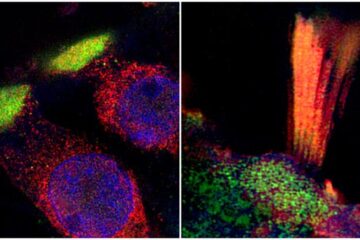 Genes associated with hearing loss visualised in new study
Researchers from Uppsala University have been able to document and visualise hearing loss-associated genes in the human inner ear, in a unique collaboration study between otosurgeons and geneticists. The findings…