PCR detection procedure for carcinoma cells
The gene GA733-2 is known to code for a glycoprotein on human epithelia and on a majority of carcinoma cells. What is dealt with here is an adhesion molecule that has a multitude of names and among other terms, is also called 17-1A-antigen. With the help of the PCR procedure, individual epithelial carcinoma cells of a broad spectrum of various tumour entities can be easily and reliably detected in diverse body samples, in particular bone marrow, peripheral blood, processed blood stem cells and effusions.
Further Information: PDF
TransMIT Gesellschaft für Technologietransfer mbH
Phone: +49 (0)641/943 64-12
Contact
Dr. Peter Stumpf
Media Contact
info@technologieallianz.de
TechnologieAllianz e.V.
All latest news from the category: Technology Offerings
Back to home
Newest articles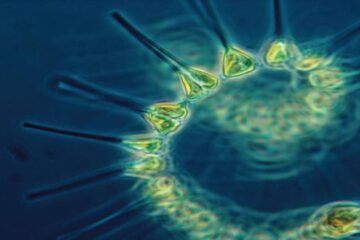 Red Sea bioregions show changing blooms
Red Sea phytoplankton blooms change seasonally and interannually in response to climatic events. A KAUST study has analyzed satellite data over two decades and its findings will underpin other investigations…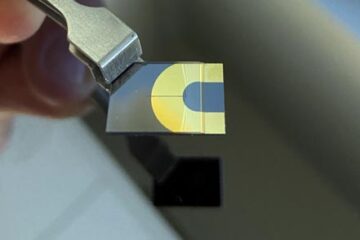 Building better tools for biomanufacturing
A team of researchers from the Georgia Institute of Technology has developed an analytical tool designed to improve the biomanufacturing process of advanced cell-based therapies. Their Dynamic Sampling Platform provides…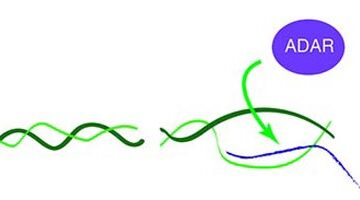 The role of messenger RNA in DNA repair
University of Seville researchers participate in a study connecting the repair of DNA breaks and messenger RNA modifying factors. An organism's genome could be compared to a complex system of…