Apparatus for Tissue and Organ Manipulation
The invention is an apparatus for puncturing or for carrying out other forms of manipulation of human tissue whereby the anchorage of the tissue is reliably recognised and signalled. The invention in question enables, in particular, access to the pericardium after it has been punctured.
The apparatus consists of a source of negative pressure, a suction head with recess, a penetrating body that is housed in a guidance body with a lumen, and an anchorage detection- as well as an anchorage display device. The anchorage detection device can be characterised by several means of detection, such as an acoustic, an optical, as well as a pressure dependent means. By means of the display device, signals that are gathered by the anchorage detection device are transformed into display signals, thus allowing the doctor performing the surgery to see that the anchorage of the tissue or organ has taken effect to their satisfaction.
Further Information: PDF
TransMIT Gesellschaft für Technologietransfer mbH
Phone: +49 (0)641/943 64-12
Contact
Dr. Peter Stumpf
Media Contact
info@technologieallianz.de
TechnologieAllianz e.V.
Alle Nachrichten aus der Kategorie: Technology Offerings
Zurück zur Startseite
Neueste Beiträge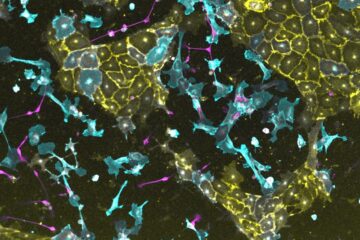 Customized programming of human stem cells
Induced pluripotent stem cells (iPS) have the potential to convert into a wide variety of cell types and tissues. However, the "recipes" for this conversion are often complicated and difficult…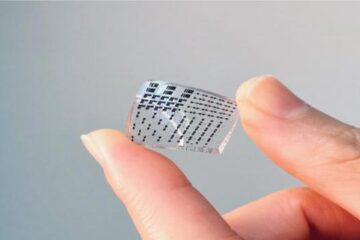 Electronic skin has a strong future stretching ahead
A material that mimics human skin in strength, stretchability and sensitivity could be used to collect biological data in real time. Electronic skin, or e-skin, may play an important role…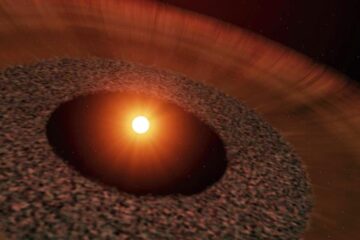 Fast-moving gas flowing away from young star caused by icy comet vaporisation
A unique stage of planetary system evolution has been imaged by astronomers, showing fast-moving carbon monoxide gas flowing away from a star system over 400 light years away, a discovery…