Inhalative administration of fibrinogen IIb/IIIa receptor antagonists for prompt acute therapy in the event of thrombus formatio
The effect of the intravenously administered fibrinogen IIb/IIIa receptor antagonist Tirofiban as a thrombocyte aggregation inhibitor is known and well investigated. Now, for the first time, the dispersal of Tirofiban in the form of an aerosol has been achieved, which allows application of the produced aerosol via inhalation. This has the advantage that the active ingredients are reabsorbed very quickly after deposition and rapidly reach a therapeutically active drug level in the blood, which leads to life-saving thrombocyte aggregation inhibition. With this the possibility for acute and immediate treatment of diseases which are caused by or in conjunction with thrombus formation is finally available.
Further Information: PDF
TransMIT Gesellschaft für Technologietransfer mbH
Phone: +49 (0)641/943 64-12
Contact
Dr. Peter Stumpf
Media Contact
info@technologieallianz.de
TechnologieAllianz e.V.
All latest news from the category: Technology Offerings
Back to home
Newest articles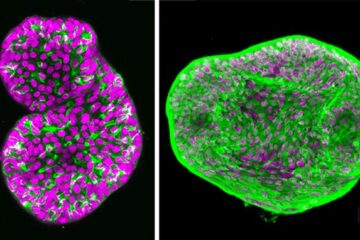 Prostate cancer organoids open path to precision oncology
A multi-institutional team of investigators led by bioengineer Ankur Singh has developed research tools that shed new light on a virtually untreatable form of prostate cancer, opening a pathway that may lead…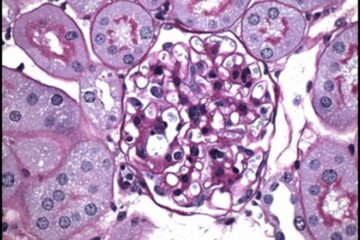 Experimental compound counters diabetic complications
An experimental compound reduced complications of type 1 and type 2 diabetes in mice – not by lowering blood sugar – but by countering its consequences: cell death, inflammation, and…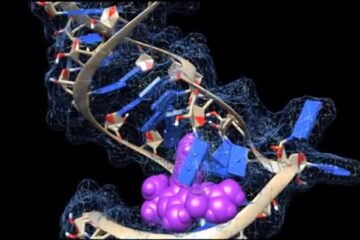 Taking new aim at COVID-19
The coronavirus's tangled strands of RNA could offer new ways to treat people who get infected. To the untrained eye, the loops, kinks and folds in the single strand of…