Invention concerning shear-stressed reinforced concrete or pre-stressed concrete components (II)
The invention concerns a new type of mounting parts (called ?short reinforcement elements? in the tables below) for the increased punching shear strength of shear stressed reinforced concrete or pre-stressed concrete ceilings. New, individual mounting parts, utilised in the production of reinforced concrete or pre-stressed concrete components, have clear cost advantages and increased punching shear strength or shear force load capacity.
The components have a novel form which is able to contact at least one of the upper or lower reinforcement layers within the concrete ceiling. This contact can be arranged in different ways. The core of the concept is based on plane components, which have recesses, for example slots or L-shaped extensions which protrude over one of the or lower upper reinforcement layers. Based on this concept the mounting parts can be fixed by hanging them into the upper or lower reinforcement layer and fixing their other side with a simple rotation into the reinforcement bars of the other layer. Fuse members secure these mounting parts which have been inserted into the upper or the lower reinforcement layer against slipping or sliding out. Alternatively, dowels or other closure elements can be utilised at the circular recesses. Another practical embodiment is the direct connection of the upper and lower reinforcement by two S-shaped telescoped mounting parts.
Further Information: PDF
TransMIT Gesellschaft für Technologietransfer mbH
Phone: +49 (0)641/943 64-12
Contact
Dr. Peter Stumpf
Media Contact
info@technologieallianz.de
TechnologieAllianz e.V.
All latest news from the category: Technology Offerings
Back to home
Newest articles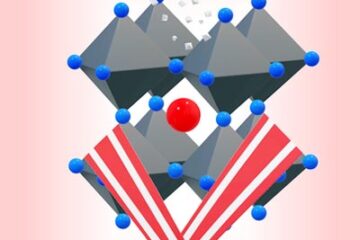 Perovskite solar cells soar to new heights
Metal halide perovskites have been under intense investigation over the last decade, due to the remarkable rise in their performance in optoelectronic devices such as solar cells or light-emitting diodes….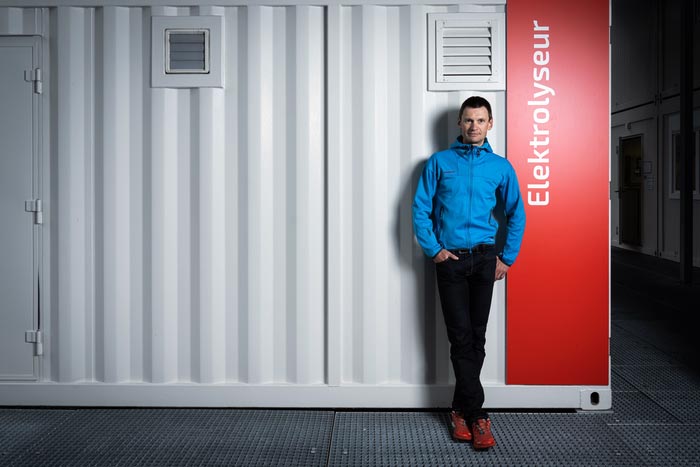 Blue hydrogen can help protect the climate
An international group of researchers led by the Paul Scherrer Institute and the Heriot-Watt University has carried out in-depth analyses of the climate impact of blue hydrogen. This is produced…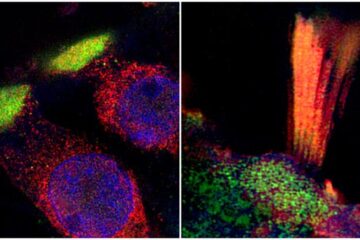 Genes associated with hearing loss visualised in new study
Researchers from Uppsala University have been able to document and visualise hearing loss-associated genes in the human inner ear, in a unique collaboration study between otosurgeons and geneticists. The findings…