Process Technology for Solution Precipitation of Nanocrystalline Materials
Particle size reduction currently receives rapidly growing attention from all industry sectors since it allows to derive interesting material properties from simple and proven chemical compositions. Wet precipitations are well-known and thus attractive synthetic reactions but classical reactor concepts are often unsuitable for nanoparticle precipitation because of slow reactant mixing. According to a novel precipitation technology, finely dispersed solid particles having sizes down to the nano-scale can now be industrially manufactured. Two reactants are separated in different compartments of a largely unpressurised membrane reactor while mass transport takes place by diffusion of one reactant through the membrane pores. The method is universally applicable and different kinds of industrial membrane modules can be used.
Further Information: PDF
IMG Innovations-Management GmbH
Phone: +49 (0)631/31668-0
Contact
Dr. Klaus Kobek
Media Contact
info@technologieallianz.de
TechnologieAllianz e.V.
Alle Nachrichten aus der Kategorie: Technology Offerings
Zurück zur Startseite
Neueste Beiträge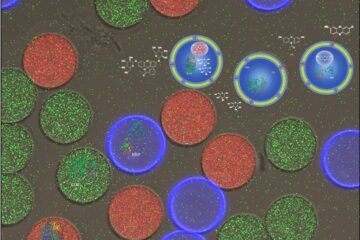 An artificial cell on a chip
Researchers at the University of Basel have developed a precisely controllable system for mimicking biochemical reaction cascades in cells. Using microfluidic technology, they produce miniature polymeric reaction containers equipped with…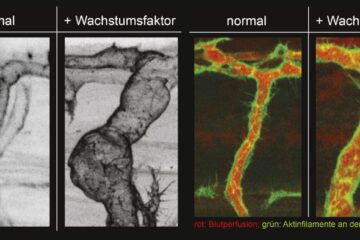 Specific and rapid expansion of blood vessels
Nature Communications: KIT researchers identify a new mechanism to control endothelial cell size and arterial caliber – basis for better treatment of heart infarct and stroke. Upon a heart infarct…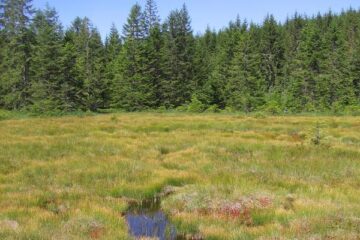 Climate change drives plants to extinction in the Black Forest in Germany
Climate change is leaving its mark on the bog complexes of the German Black Forest. Due to rising temperatures and longer dry periods, two plant species have already gone extinct…