Compo-Q: New small molecules for the treatment of prion and neurodegenerative diseases(e.g. Alzheimer's disease)
Scientists at the University of Duesseldorf and the University of Erlangen have developed new small molecules which can be used for the treatment of diseases characterized by the presence of misfolded
proteins. Examples for such medical conditions are prion diseases, e.g. CJD, as well as neurodegenerative (e.g. Alzheimer's disease) or neuropsychiatric diseases. Compo-Q have a structural relationship to quinacrine which is considered to be one of the most promising candidate for the clinical therapy of prion diseases. In Compo-Q the "modified quinacrine" is covalently linked to a derivative of another substance which has been proven effective against prion diseases in vitro.
Further Information: PDF
PROvendis GmbH
Phone: +49 (0)208/94105 0
Contact
Dipl.-Ing. Alfred Schillert
Media Contact
info@technologieallianz.de
TechnologieAllianz e.V.
All latest news from the category: Technology Offerings
Back to home
Newest articles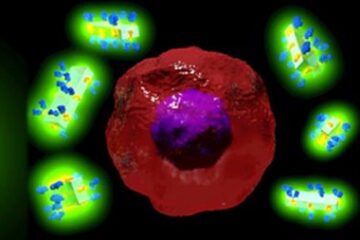 A world-first antibody-drug delivery system
It sounds like the stuff of science fiction: a man-made crystal that can be attached to antibodies and then supercharge them with potent drugs or imaging agents that can seek…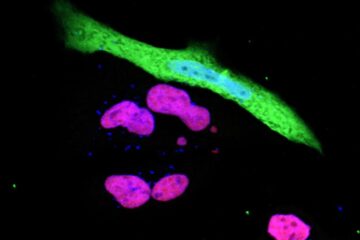 Revealed: How SARS-CoV-2 evades our immune system
Scientists at Hokkaido University and Texas A&M University have identified a key mechanism used by the SARS-CoV-2 virus to evade host immune systems. Researchers in Japan and the United States…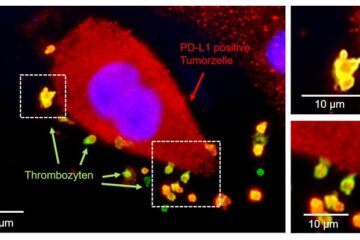 New approach developed to predict response of immunotherapies in lung cancer
New methodology at the University Hospital of Tübingen harnesses the function of platelets. At Tübingen University Hospital, a preclinical study led by Dr. Clemens Hinterleitner and Prof. Dr. Lars Zender,…