Compo-Q: New small molecules for the treatment of prion and neurodegenerative diseases(e.g. Alzheimer's disease)
Scientists at the University of Duesseldorf and the University of Erlangen have developed new small molecules which can be used for the treatment of diseases characterized by the presence of misfolded
proteins. Examples for such medical conditions are prion diseases, e.g. CJD, as well as neurodegenerative (e.g. Alzheimer's disease) or neuropsychiatric diseases. Compo-Q have a structural relationship to quinacrine which is considered to be one of the most promising candidate for the clinical therapy of prion diseases. In Compo-Q the "modified quinacrine" is covalently linked to a derivative of another substance which has been proven effective against prion diseases in vitro.
Further Information: PDF
PROvendis GmbH
Phone: +49 (0)208/94105 0
Contact
Dipl.-Ing. Alfred Schillert
Media Contact
info@technologieallianz.de
TechnologieAllianz e.V.
Alle Nachrichten aus der Kategorie: Technology Offerings
Zurück zur Startseite
Neueste Beiträge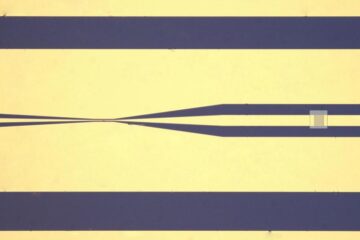 Researchers break magnetic memory speed record
Advance could lead to new generation of ultrafast computer chips that retain data even when there is no power. Spintronic devices are attractive alternatives to conventional computer chips, providing digital…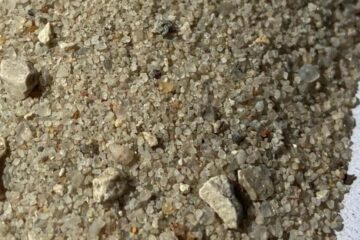 Tracing the source of illicit sand–can it be done?
Research presented at the 2020 GSA Annual Meeting. If you've visited the beach recently, you might think sand is ubiquitous. But in construction uses, the perfect sand and gravel is…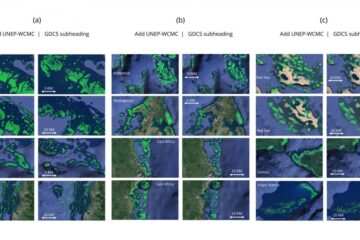 Location and extent of coral reefs mapped worldwide using advanced AI
Nearly 75% of the world's coral reefs are under threat from global stressors such as climate change and local stressors such as overfishing and coastal development. Those working to understand…