Protein P4 (SLC10A4) as a marker protein for cholinergic neurons of the CNS
The protein SLC10A4, also known as P4, occurs in numerous cholinergic neurons. Up to now, however, a method that allows for the detection of SLC10A in cholinergic neurons does not exist.<p>
The invention at hand discloses a procedure for the detection of cholinergic neurons in the CNS by means of the detection of SLC10A4. For this purpose, oligopeptides of the C terminus of SLC10A4 are coupled to KLH, and polyclonal antibodies against these antigens are subsequently formed. According to the present invention, polyclonal antibodies against SLC10A4 thus obtained are used for the detection of SLC10A4 in cholinergic neurons, for example by means of the sandwich method. The visualization of SLC10A4 can be carried out, for instance, via immunofluorescence or peroxidase staining.
Further Information: PDF
TransMIT Gesellschaft für Technologietransfer mbH
Phone: +49 (0)641/943 64-12
Contact
Dr. Peter Stumpf
Media Contact
info@technologieallianz.de
TechnologieAllianz e.V.
All latest news from the category: Technology Offerings
Back to home
Newest articles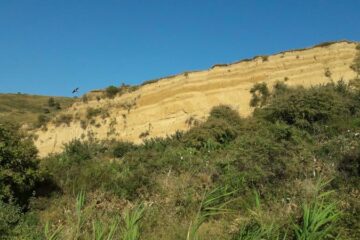 Defects in quartz crystal structure reveal the origin of dust
University of Tübingen research team uses properties of quartz in sediments to study sedi-mentary cycles and climate dynamics. Global warming and a progressively drier climate in many parts of the…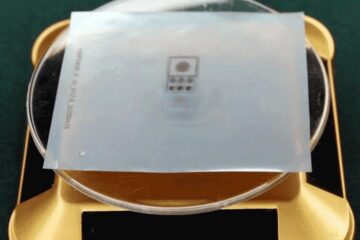 Ultra-thin film creates vivid 3D images with large field of view
Glass-free technique could enable visual features that don't require special reading devices or illumination. Researchers have developed a new ultra-thin film that can create detailed 3D images viewable under normal…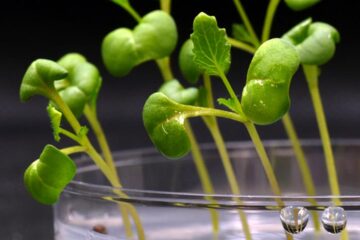 Artificial photosynthesis can produce food without sunshine
Scientists are developing artificial photosynthesis to help make food production more energy-efficient here on Earth, and one day possibly on Mars. Photosynthesis has evolved in plants for millions of years…