Induktion der Insulinsynthese in Chorionzellen
Für die Induktion der Insulinsynthese werden Stammzellen aus Choriongewebe, ohne Verunreinigung durch Fremdzellen verwendet, da diese über eine Reihe von pluripotenten Zellen verfügt, die ohne ethische Probleme in hoher Zahl und ohne Belastung für Mutter und Kind entnommen werden können. In einem speziellen Verfahren werden sie kultiviert und die Insulinproduktion durch Zugabe von Hormonen induziert. Diese Chorionzellen differenzieren zu Markern mit endodermalem Phänotyp, der sich u.a. in der Expression von alpha-Fetoprotein manifestiert. Sie sind für die Transplantation hervorragend geeignet, da sie neben ihrem Stammzell-ähnlichen Phänotyp eine immunologische Unreife aufweisen und damit eine wesentlich geringere Abstoßungsreaktion bei Transplantation hervorrufen, als adulte Zellen. Der Gehalt an zellulärem Insulin-C-Peptid liegt bei 70 ng aus 200 mg Choriongewebe.
Further Information: PDF
TransMIT Gesellschaft für Technologietransfer mbH
Phone: +49 (0)641/943 64-12
Contact
Dr. Peter Stumpf
Media Contact
info@technologieallianz.de
TechnologieAllianz e.V.
Alle Nachrichten aus der Kategorie: Technology Offerings
Zurück zur Startseite
Neueste Beiträge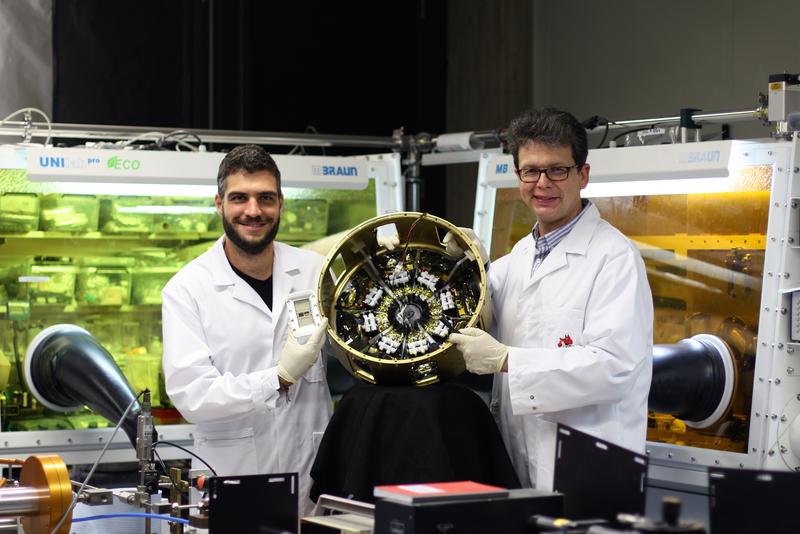 New solar cells for space
Almost all satellites are powered by solar cells – but solar cells are heavy. While conventional high-performance cells reach up to three watts of electricity per gram, perovskite and organic…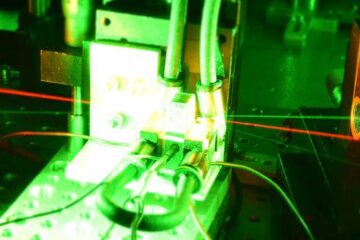 Development of a novel membrane laser module for spectral measurement methods
The Fraunhofer Institute for Applied Solid State Physics IAF has partnered up with the start-up "Twenty-One Semiconductors" (21s) from Stuttgart to bring their unique laser concept from lab to practice….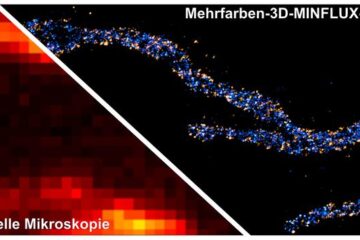 Dissecting protein assemblies
Super-resolution MINFLUX nanoscopy, developed by Nobel laureate Stefan Hell and his team, is able to discern fluorescent molecules that are only a few nanometers apart. In an initial application of…