New setup for force sensors
Normally the measuring device of a force sensor is made of one piece of high-quality spring steel. Afterwards strain gauges are pasted on the device or the device is coated with a thin film which will be structured photolithographically. An essential problem of the measuring de-vice is its high volume. Therefore it is very complex and expensive to use thin film technology, because it is very diffi-cult to place such devices in a coating plant.
At the Saarland University of Applied Sciences a new force sensor was developed by Prof. Schultes which can be produced in a simple and cheap way.
Further Information: PDF
Universität des Saarlandes Wissens- und Technologietransfer GmbH PatentVerwertungsAgentur der saarländischen Hochschulen
Phone: +49 (0)681/9386376
Contact
Dipl.-Kfm. Axel Koch MBA, Dr. Dirk Schwingel
Media Contact
info@technologieallianz.de
TechnologieAllianz e.V.
Alle Nachrichten aus der Kategorie: Technology Offerings
Zurück zur Startseite
Neueste Beiträge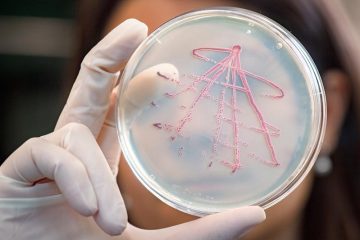 Grow faster, die sooner: How growth rates influence the fitness of bacteria
"The fitness of bacteria is more complex than expected," explains Ulrich Gerland, professor for the theory of complex biosystems at the Technical University of…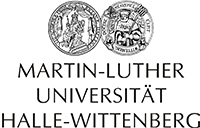 Spintronics: Researchers show how to make non-magnetic materials magnetic
In solid-state physics, oxide layers only a few nanometres thick are known to form a so-called two-dimensional electron gas. These thin layers, separated from…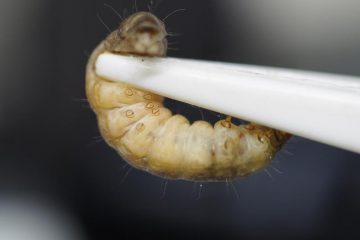 Caterpillars of the wax moth love eating plastic: Fraunhofer LBF investigates degradation process
Within the Framework of a research project on the chemical imaging analysis of plastic digestion in caterpillars (RauPE), a team from Fraunhofer LBF used…