Bacterial Process for TNT-Decontamination
In the past world wars production of 2,4,6-trinitrotoluene (TNT) lead to considerable contamination of soil and ground water with TNT and its chemical by-products at affected locations. Due to the toxicity of these chemical compounds it is necessary. With the assistance of special bacteria it is now possible to rehabilitate these areas.
Further Information: PDF
IMG Innovations-Management GmbH
Phone: +49 (0)631/31668-0
Contact
Dr. Klaus Kobek
Media Contact
info@technologieallianz.de
TechnologieAllianz e.V.
All latest news from the category: Technology Offerings
Back to home
Newest articles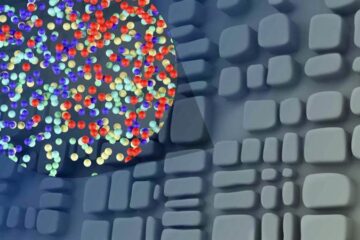 Better magnets for green energy
Researchers use multicomponent alloys to make strong and ductile soft magnetic materials. Latest results now published in the journal Nature. Soft magnetic materials (SMMs) applied in electric engines transform energy…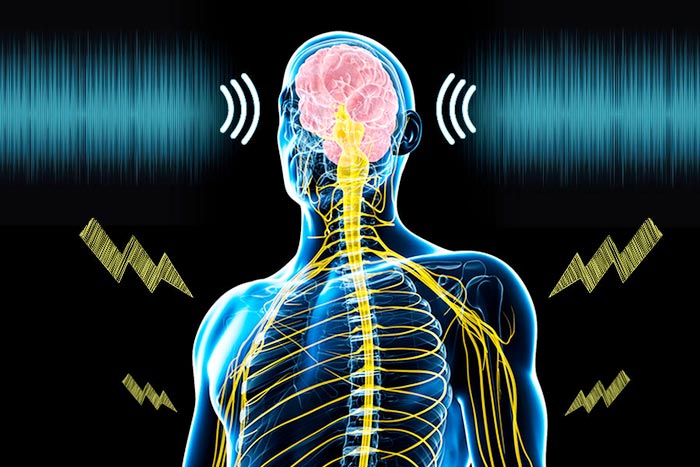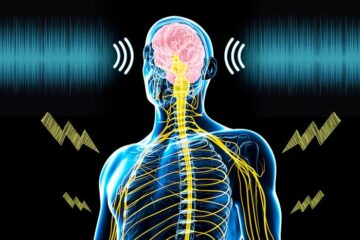 Sound plus electrical body stimulation has potential to treat chronic pain
New technique could relieve pain for individuals with various chronic and neurological conditions. A University of Minnesota Twin Cities-led team has found that electrical stimulation of the body combined with…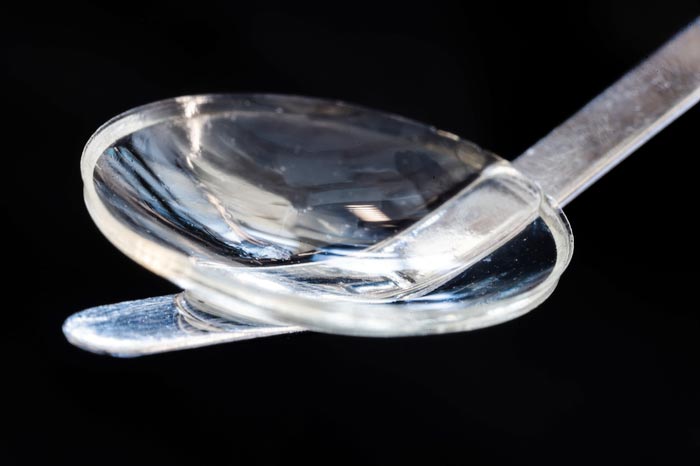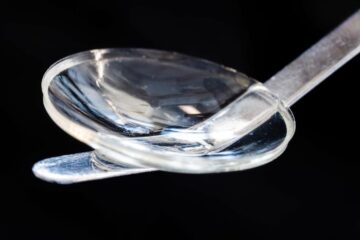 Bioengineered cornea can restore sight to the blind and visually impaired
Bioengineered corneal tissue for minimally invasive vision restoration in advanced keratoconus in two clinical cohorts. Researchers and entrepreneurs have developed an implant made of collagen protein from pig's skin, which…