Gold-Cluster for Nano- and Biotechnology
These new and highly stable gold compounds can be used in various fields of nanotechnology, biotechnology and molecular biology. They even tolerate the extrem changes of temperature during the polymerase chain reaction.
Further Information: PDF
rubitec – Gesellschaft für Innovation und Technologie der Ruhr-Universität Bochum mbH
Phone: +49 (0)234/32-11969/11950
Contact
Dietmar Tappe
Media Contact
info@technologieallianz.de
TechnologieAllianz e.V.
All news from this category: Technology Offerings
Back to the Homepage
Latest posts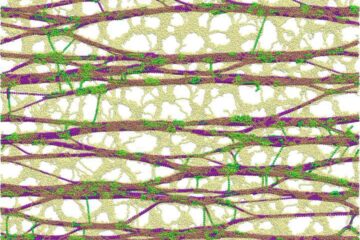 What makes plant cell walls both strong and extensible?
New model reveals that a network of cellulose is key to this unique combination. A plant cell wall's unique ability to expand without weakening or breaking–a quality required for plant…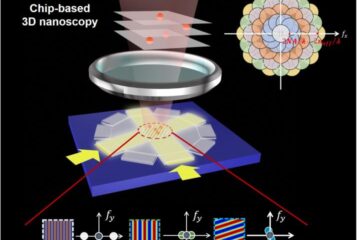 Can the diffraction limit overcome in the linear imaging system?
A chip-compatible 3D nanoscopy answers. Compared with the superresolution microscopy that bases on squeezing the point spread function in the spatial domain, the superresolution microscopy that broadens the detection range…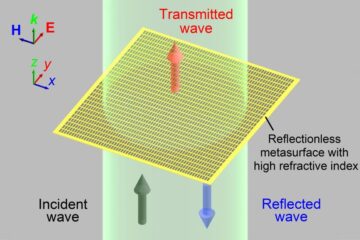 Using micro-sized cut metal wires …
Japanese team forges path to new uses for terahertz waves … Japanese researchers successfully tested reflectionless, highly refractive index metasurface that may eventually be used in practical applications to send,…