Parallel optical data acquisition
With the innovation "Microendoscope with parallel optical data acquisition" the time to collect data during the examination of surfaces which is also producing depth information is radically reduced. The assembly of the endoscope is very compact and robust. Two congruent fibre bundles can collect 10.0000 points or more at the same time, so scanning in the plane is no longer necessary. No aperture plate is needed any more, since every fibre acts as its own aperture in the bundle.
Further Information: PDF
IMG Innovations-Management GmbH
Phone: +49 (0)631/31668-0
Contact
Dr. Klaus Kobek
Media Contact
info@technologieallianz.de
TechnologieAllianz e.V.
All news from this category: Technology Offerings
Back to the Homepage
Latest posts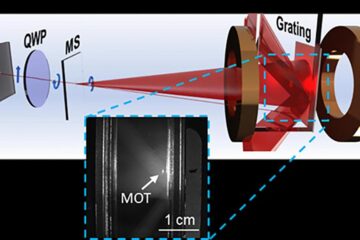 Bringing atoms to a standstill: NIST miniaturizes laser cooling
It's cool to be small. Scientists at the National Institute of Standards and Technology (NIST) have miniaturized the optical components required to cool atoms down to a few thousandths of…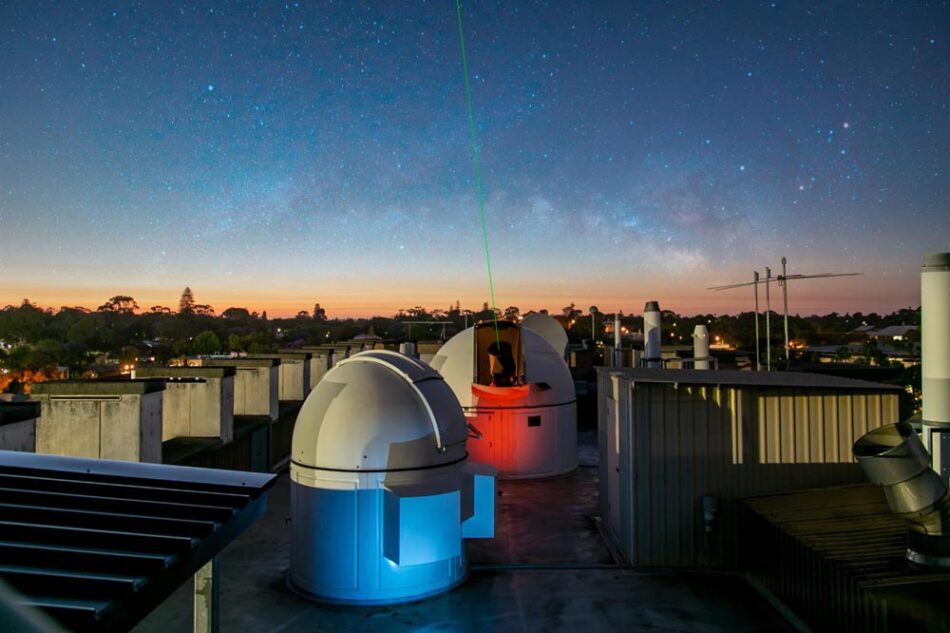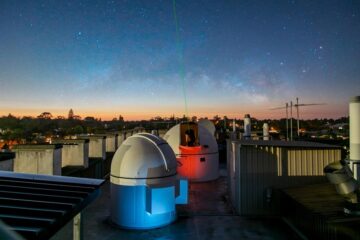 Record-breaking laser link could help us test whether Einstein was right
Scientists from the International Centre for Radio Astronomy Research (ICRAR) and The University of Western Australia (UWA) have set a world record for the most stable transmission of a laser signal through…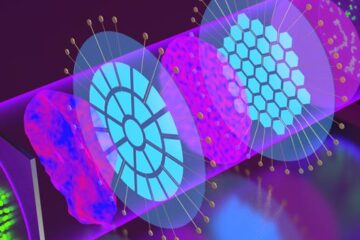 Adaptive optics with cascading corrective elements
A cascaded dual deformable phase plate wavefront modulator enables direct AO integration with existing microscopes–doubling the aberration correction range and greatly improving image quality. Microscopy is the workhorse of contemporary…