ONF-MicroMod: Optical Novelty Filter Microscope Module
ONF-MicroMod provides an upgrade for commercially
available laboratory microscopes. Several modules expand a given microscope by a novelty filter based on optical nonlinear beam coupling and facilitate the immediate motion detection of any object in real time. The filter moreover enables the measurement of optical density changes of an object with interferometric precision by its inherent phase contrast feature. The nonlinear filter module including a CCD camera can be easily adapted to the microscope tube by a standard C-mount. The laser light source including beam splitting and beam conditioning is another module. By means of fiber coupling it further facilitates the upgrade of many microscopes. A control module along with the corresponding software ensures easy operability and high reproducibility. So laboratory personnel can operate the system independently after brief training.
Further Information: PDF
PROvendis GmbH
Phone: +49 (0)208/94105 0
Contact
Dipl.-Ing. Alfred Schillert
Media Contact
info@technologieallianz.de
TechnologieAllianz e.V.
Alle Nachrichten aus der Kategorie: Technology Offerings
Zurück zur Startseite
Neueste Beiträge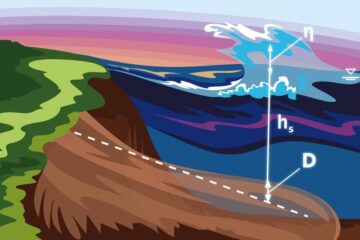 Scientists improve model of landslide-induced tsunami
MIPT researchers Leopold Lobkovsky and Raissa Mazova, and their young colleagues from Nizhny Novgorod State Technical University have created a model of landslide-induced tsunamis that accounts for the initial location…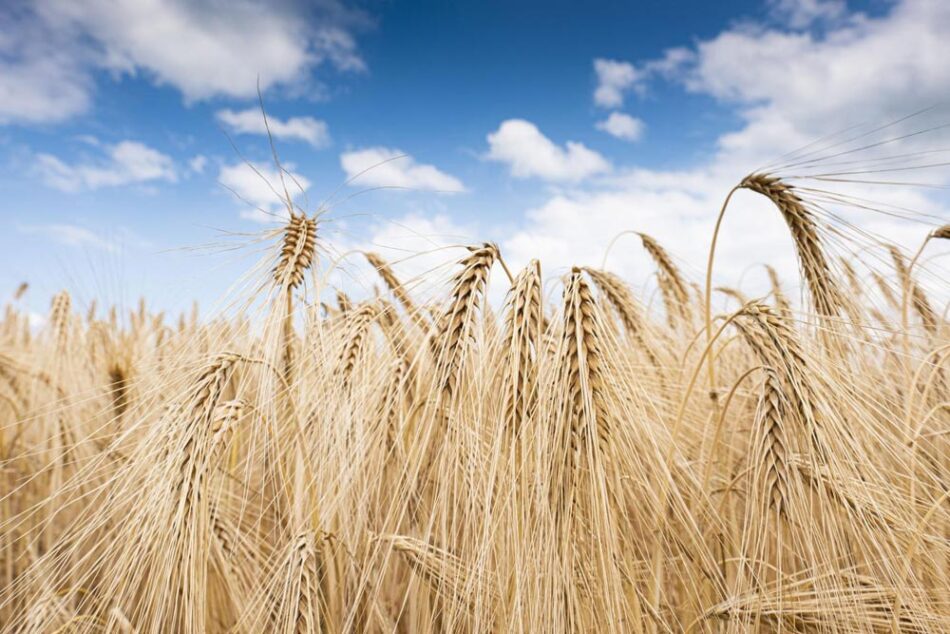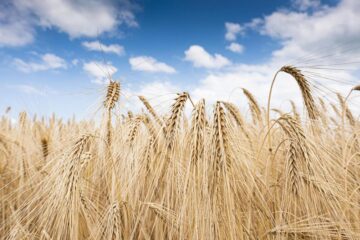 Global food production threatens the climate
Use of nitrogen fertilizers in agriculture causes an increase in nitrous oxide concentration in the atmosphere – Comprehensive study with KIT participation in Nature. Concentration of dinitrogen oxide – also…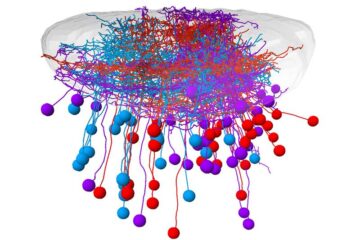 The right cells in the right spot
Neurons in a visual brain area of zebrafish are arranged as a map for catching prey. Spotting, pursuing and catching prey – for many animals this is an essential task…