Novel Pharmaceutical Compounds against Malaria Disease
Several isoquinoline alkaloids with interesting, pharmaceutically useful properties have recently been isolated from marine as well as terrestrial organisms. They served as models for 3,3-dimethyl-8-oxo-di-(or: tetra-)hydroisoquinolines, a compound class which is easily accessible by total synthesis and for which pronounced activities against protozoae have been found in cell vitality assays.
Further Information: PDF
IMG Innovations-Management GmbH
Phone: +49 (0)631/31668-0
Contact
Dr. Klaus Kobek
Media Contact
info@technologieallianz.de
TechnologieAllianz e.V.
Alle Nachrichten aus der Kategorie: Technology Offerings
Zurück zur Startseite
Neueste Beiträge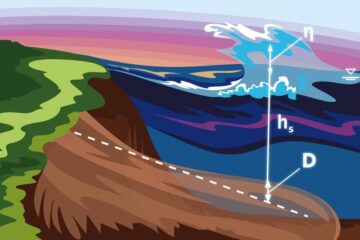 Scientists improve model of landslide-induced tsunami
MIPT researchers Leopold Lobkovsky and Raissa Mazova, and their young colleagues from Nizhny Novgorod State Technical University have created a model of landslide-induced tsunamis that accounts for the initial location…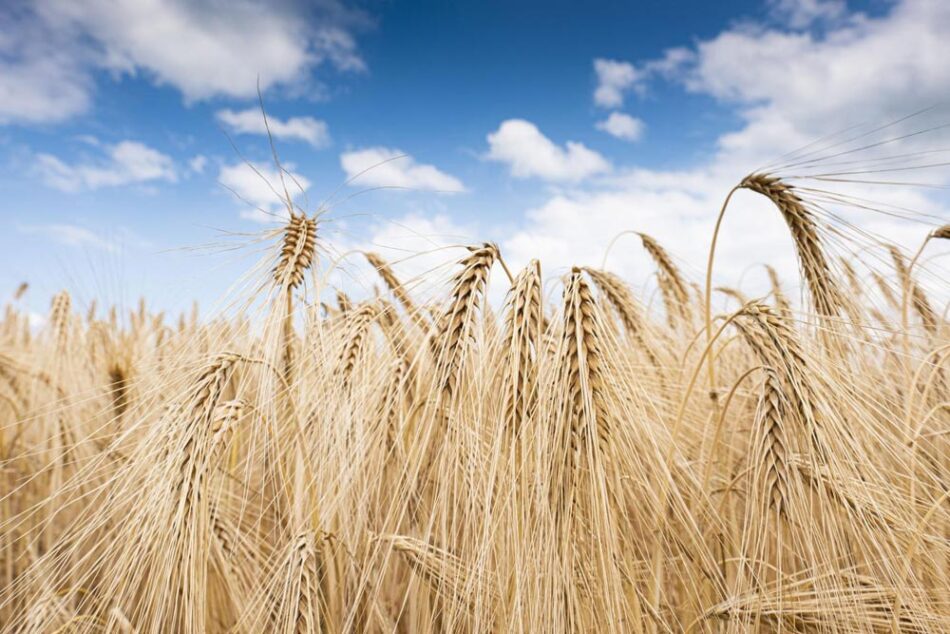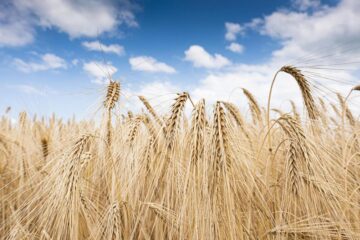 Global food production threatens the climate
Use of nitrogen fertilizers in agriculture causes an increase in nitrous oxide concentration in the atmosphere – Comprehensive study with KIT participation in Nature. Concentration of dinitrogen oxide – also…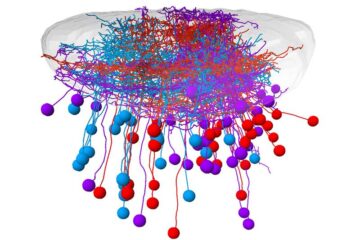 The right cells in the right spot
Neurons in a visual brain area of zebrafish are arranged as a map for catching prey. Spotting, pursuing and catching prey – for many animals this is an essential task…