Single-chain fragments against non-coat proteins of plant viruses for viral disease control in plant
Virus diseases of plants cannot be treated in a curative way, the best strategy to construct and obtain healthy plants is to establish a virus resistant genotype. Here conventional cultivation reaches limits and genetically induced resistance was up to now limited to one virus and its near relatives.
These newly developed single chain Fv fragments (scFv) which are targeted against a conserved domain in a plant viral RNA-dependent RNA polymerase (RdRp) enable a broad and efficient control of viral diseases in plants.
Further Information: PDF
IMG Innovations-Management GmbH
Phone: +49 (0)631/31668-0
Contact
Dr. Klaus Kobek
Media Contact
info@technologieallianz.de
TechnologieAllianz e.V.
Alle Nachrichten aus der Kategorie: Technology Offerings
Zurück zur Startseite
Neueste Beiträge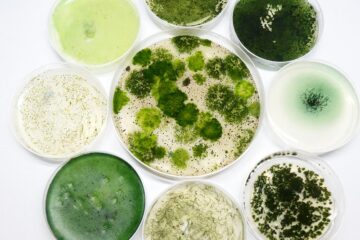 Cyanobacteria: Small Candidates …
… as Great Hopes for Medicine and Biotechnology In the coming years, scientists at the Chair of Technical Biochemistry at TU Dresden will work on the genomic investigation of previously…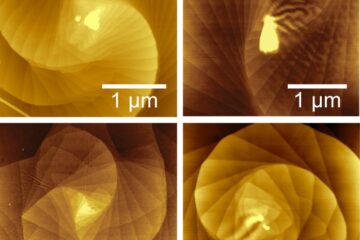 Do the twist: Making two-dimensional quantum materials using curved surfaces
Scientists at the University of Wisconsin-Madison have discovered a way to control the growth of twisting, microscopic spirals of materials just one atom thick. The continuously twisting stacks of two-dimensional…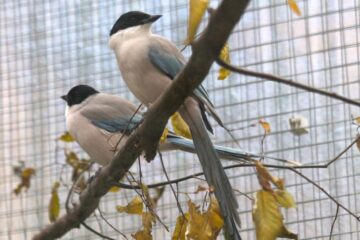 Big-hearted corvids
Social life as a driving factor of birds' generosity. Ravens, crows, magpies and their relatives are known for their exceptional intelligence, which allows them to solve complex problems, use tools…