Arterial cannula for body perfusion
About 60.000 surgeries are conducted on the thoracic aorta worldwide. The new surgery technique offers minor stress for the patient and therefore, a reduction of side effects and peri- as well as postoperative complications with ideal protection of organs.
Further Information: PDF
INNOVECTIS Gesellschaft für Innovations-Dienstleistungen mbH
Phone: +49 (0)69/798-49721
Contact
Dr. Otmar Schöller
Media Contact
info@technologieallianz.de
TechnologieAllianz e.V.
Alle Nachrichten aus der Kategorie: Technology Offerings
Zurück zur Startseite
Neueste Beiträge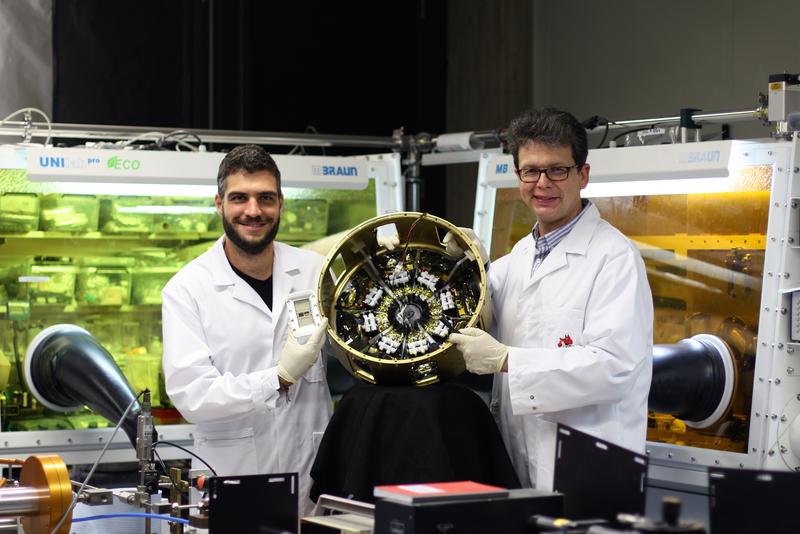 New solar cells for space
Almost all satellites are powered by solar cells – but solar cells are heavy. While conventional high-performance cells reach up to three watts of electricity per gram, perovskite and organic…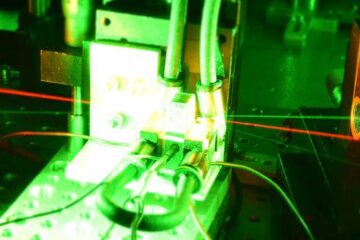 Development of a novel membrane laser module for spectral measurement methods
The Fraunhofer Institute for Applied Solid State Physics IAF has partnered up with the start-up "Twenty-One Semiconductors" (21s) from Stuttgart to bring their unique laser concept from lab to practice….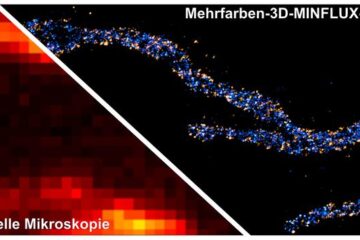 Dissecting protein assemblies
Super-resolution MINFLUX nanoscopy, developed by Nobel laureate Stefan Hell and his team, is able to discern fluorescent molecules that are only a few nanometers apart. In an initial application of…