AQP5-SNPs – Functional genetic polymorphisms (SNPs) in the human AQP5 gene for numerous pharmacogenetic applications
Enclosed are new, functionally relevant single nucleotide polymorphisms (SNPs) in regulatory sequences of the human AQP5 gene which encodes a water channel protein and plays a fundamental role in signal transduction and water homeostasis. Distinct genotypes of these SNPs determine the tissue expression of AQP5 and disease progression in a number of disorders.
Further Information: PDF
PROvendis GmbH
Phone: +49 (0)208/94105 10
Contact
Dipl.-Ing. Alfred Schillert
Media Contact
info@technologieallianz.de
TechnologieAllianz e.V.
All latest news from the category: Technology Offerings
Back to home
Newest articles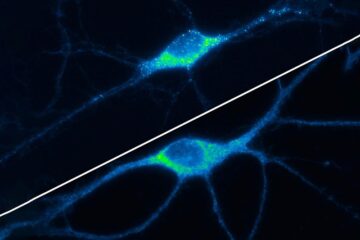 Neurons: How RNA granules grow and shrink
LMU scientists have shown that small aggregates function as temporary RNA repositories, which are regulated by neural activity. Cells constantly have to adapt the level of activity of certain genes…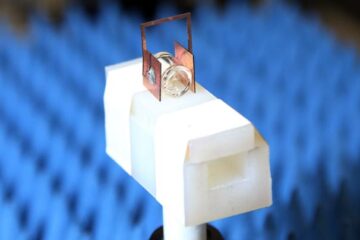 Custom 'headphones' boost atomic radio reception 100-fold
Researchers at the National Institute of Standards and Technology (NIST) have boosted the sensitivity of their atomic radio receiver a hundredfold by enclosing the small glass cylinder of cesium atoms…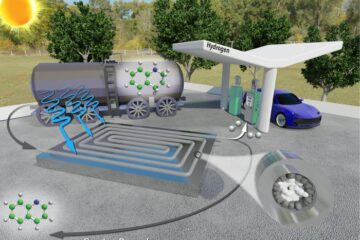 New tech aims to drive down costs of hydrogen fuel
Researchers from North Carolina State University have developed a new technique for extracting hydrogen gas from liquid carriers which is faster, less expensive and more energy efficient than previous approaches….