AQP5-SNPs – Functional genetic polymorphisms (SNPs) in the human AQP5 gene for numerous pharmacogenetic applications
Enclosed are new, functionally relevant single nucleotide polymorphisms (SNPs) in regulatory sequences of the human AQP5 gene which encodes a water channel protein and plays a fundamental role in signal transduction and water homeostasis. Distinct genotypes of these SNPs determine the tissue expression of AQP5 and disease progression in a number of disorders.
Further Information: PDF
PROvendis GmbH
Phone: +49 (0)208/94105 10
Contact
Dipl.-Ing. Alfred Schillert
Media Contact
info@technologieallianz.de
TechnologieAllianz e.V.
All latest news from the category: Technology Offerings
Back to home
Newest articles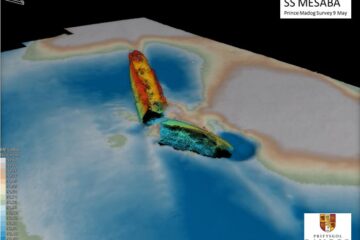 Finding the ship that sent out a warning to The Titanic
New powerful technology reveals lost seabed structures. The ship which sent an iceberg warning to the RMS Titanic, before the ocean-liner sank, has been identified lying in the Irish Sea….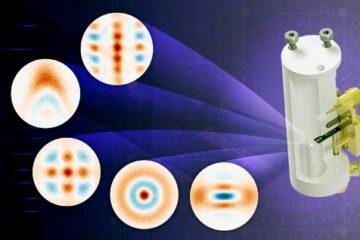 Quantum technology reaches unprecedented control over captured light
Researchers in quantum technology at Chalmers University of Technology have succeeded in developing a technique to control quantum states of light in a three-dimensional cavity. In addition to creating previously…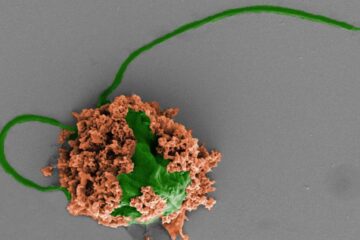 Tiny swimming robots treat deadly pneumonia in mice
Nanoengineers at the University of California San Diego have developed microscopic robots, called microrobots, that can swim around in the lungs, deliver medication and be used to clear up life-threatening…