DenCe-ctive – Use of autologous Thrombocytes for induction of Dendritic Cell activity
The therapeutic use of dendritic cells in vaccination
therapy requires prior activation of these immune cells. The invention exploits the ability of stimulated thrombocytes to activate dendritic cells ex vivo thereby offering the unique possibility of autologous activation. Immune therapy using activated dendritic cells is a well established approach used for various therapies including cancer vaccination strategies. An enormous market potential is expected. The invention provides the first method triggering an autologous maturation of dendritic cells into potent antigen presenting cells. Thus, the method constitutes a highly efficacious approach for inducing T-cell responses. The simple and efficient activation strategy is strikingly easy to handle and compatible with established immunotherapy protocols.
Further Information: PDF
PROvendis GmbH
Phone: +49 (0)208/94105 0
Contact
Dipl.-Ing. Alfred Schillert
Media Contact
info@technologieallianz.de
TechnologieAllianz e.V.
Alle Nachrichten aus der Kategorie: Technology Offerings
Zurück zur Startseite
Neueste Beiträge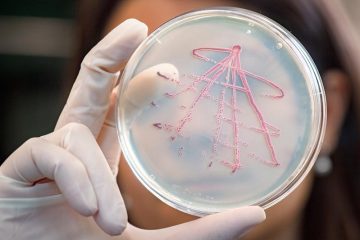 Grow faster, die sooner: How growth rates influence the fitness of bacteria
"The fitness of bacteria is more complex than expected," explains Ulrich Gerland, professor for the theory of complex biosystems at the Technical University of…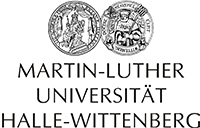 Spintronics: Researchers show how to make non-magnetic materials magnetic
In solid-state physics, oxide layers only a few nanometres thick are known to form a so-called two-dimensional electron gas. These thin layers, separated from…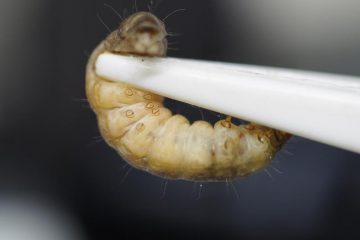 Caterpillars of the wax moth love eating plastic: Fraunhofer LBF investigates degradation process
Within the Framework of a research project on the chemical imaging analysis of plastic digestion in caterpillars (RauPE), a team from Fraunhofer LBF used…