Tumor therapy in dogs with interleukin-releasing cell lines*
For the treatment of the majority of tumors diseases in dogs, only classical procedures by surgical removal of the tumor, radiation and chemotherapy are available, the development of new and patient-friendly therapy concepts is indispensable. A new therapeutic strategy provides for the use of biologically active canine interleukines ? especially interleukin-2 (cIL-2) and/or interleukin-12 (cIL-12). These canine interleukines are released by transfected BHK-Tet-on cells and transform in coculture natural killer cells (NK cells) isolated from the patient into lymphokine-activated killer cells (LAK cells), which are, transferred back into the patient, highly effective in the therapy of tumors.
Further Information: PDF
TransMIT Gesellschaft für Technologietransfer mbH
Phone: +49 (0)641/943 64-12
Contact
Dr. Peter Stumpf
Media Contact
info@technologieallianz.de
TechnologieAllianz e.V.
Alle Nachrichten aus der Kategorie: Technology Offerings
Zurück zur Startseite
Neueste Beiträge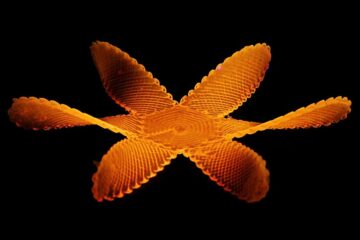 Materials scientists learn how to make liquid crystal shape-shift
A new 3D-printing method will make it easier to manufacture and control the shape of soft robots, artificial muscles and wearable devices. Researchers at UC San Diego show that by…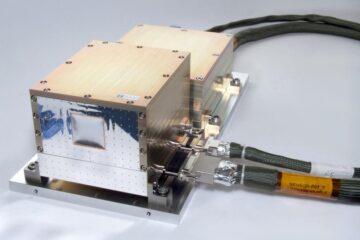 First measurements of radiation levels on the moon
In the coming years and decades, various nations want to explore the moon, and plan to send astronauts there again for this purpose. But on our inhospitable satellite, space radiation…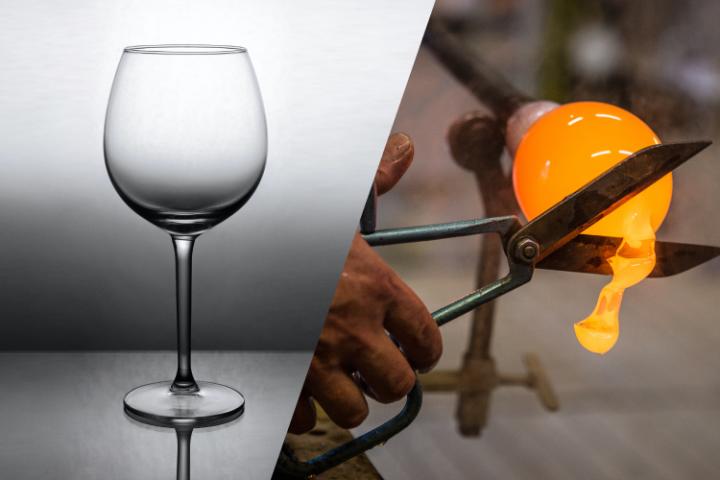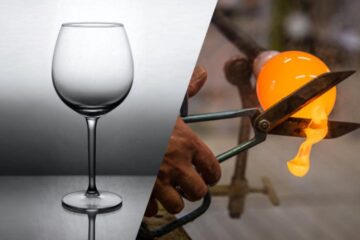 A clearer view of what makes glass rigid
Researchers led by The University of Tokyo employed a new computer model to simulate the networks of force-carrying particles that give amorphous solids their strength even though they lack long…