Method of Controlling Ion Energy and Flux in Capacitively Coupled Radio Frequency Discharges
The energy of ions impacting surfaces during plasma processing is crucial in determining both
the properties of materials being deposited by plasmas and for the control of the etching of thin films. A new method that allows the ion energy and plasma density to be decoupled has been developed.
Further Information: PDF
rubitec – Gesellschaft für Innovation und Technologie der Ruhr-Universität Bochum mbH
Phone: +49 (0)234/32-11969/11950
Contact
Dietmar Tappe
Media Contact
info@technologieallianz.de
TechnologieAllianz e.V.
All latest news from the category: Technology Offerings
Back to home
Newest articles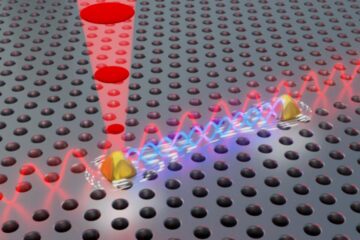 Nanoscopic advance of colossal significance
In a new breakthrough, researchers at the University of Copenhagen, in collaboration with Ruhr University Bochum, have solved a problem that has caused quantum researchers headaches for years. The researchers…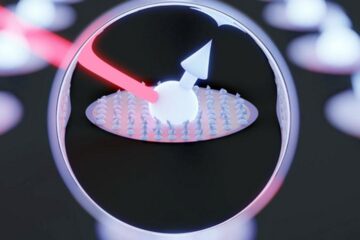 Qubits on strong stimulants
Researchers find ways to improve the storage time of quantum information in a spin rich material. An international team of scientists have demonstrated a leap in preserving the quantum coherence…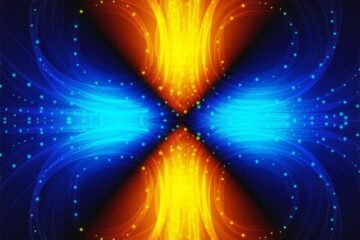 Quantum sensors see Weyl photocurrents flow
Boston College-led team develops new quantum sensor technique to image and understand the origin of photocurrent flow in Weyl semimetals. Quantum sensors can be used to reveal a surprising new…