well-fed – Microtiterplate as fed batch reactor system
The Chair of Biochemical Engineering at RWTH Aachen
University developed a novel fermentation method for fedbatch operating conditions, based on Microtiterplates (MTPs). The invention well-fed employs a modified MTP as bioreactor. A 96 well-fed MTP consists of two sets of wells with corresponding channels. One set of wells is acting as feed reservoir, containing feed solution, while the other set of wells is used as culture vessel for microorganisms. These wells are connected through microchannels for controlling the feeding process. The standard well dimension allows the online monitoring and microscopic screening of the culture wells.
Further Information: PDF
PROvendis GmbH
Phone: +49 (0)208/94105 0
Contact
Dipl.-Ing. Alfred Schillert
Media Contact
info@technologieallianz.de
TechnologieAllianz e.V.
Alle Nachrichten aus der Kategorie: Technology Offerings
Zurück zur Startseite
Neueste Beiträge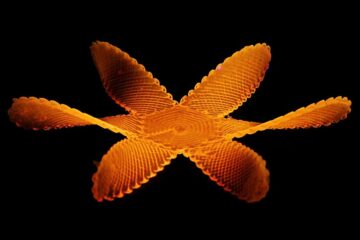 Materials scientists learn how to make liquid crystal shape-shift
A new 3D-printing method will make it easier to manufacture and control the shape of soft robots, artificial muscles and wearable devices. Researchers at UC San Diego show that by…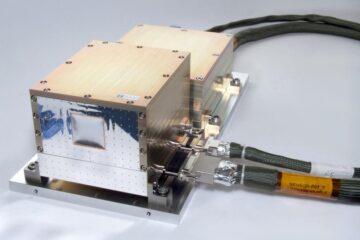 First measurements of radiation levels on the moon
In the coming years and decades, various nations want to explore the moon, and plan to send astronauts there again for this purpose. But on our inhospitable satellite, space radiation…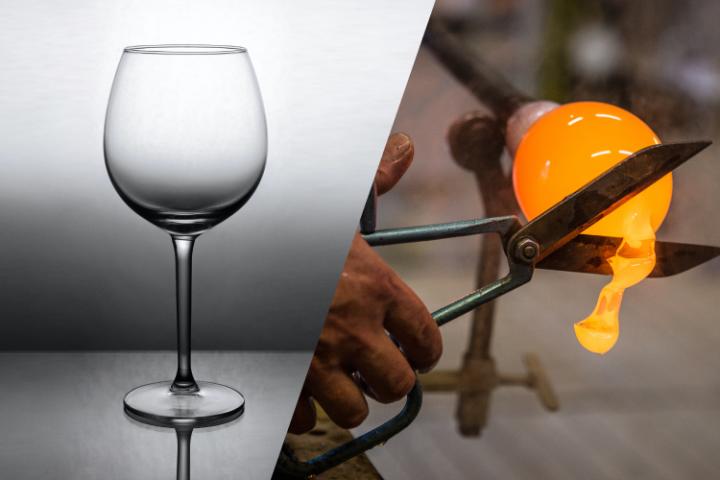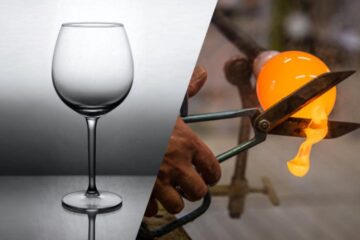 A clearer view of what makes glass rigid
Researchers led by The University of Tokyo employed a new computer model to simulate the networks of force-carrying particles that give amorphous solids their strength even though they lack long…