The invention relates to small chemical compounds for reating Malaria.
Scientists associated with the University of Bonn have identified a set of small chemical compounds for the treatment of Malaria. The compounds constitute an efficient treatment of Malaria by targeting a vital enzyme in the pathogen Plasmodium falciparum. The efficacy was demonstrated both in tissue culture as well as in animal models. Mice infected with Plasmodium-strains and treated with the compounds according to the invention did not show any symptoms of Malaria and were in good health.
Further Information: PDF
PROvendis GmbH
Phone: +49 (0)208/94105 0
Contact
Dipl.-Ing. Alfred Schillert
Media Contact
info@technologieallianz.de
TechnologieAllianz e.V.
Alle Nachrichten aus der Kategorie: Technology Offerings
Zurück zur Startseite
Neueste Beiträge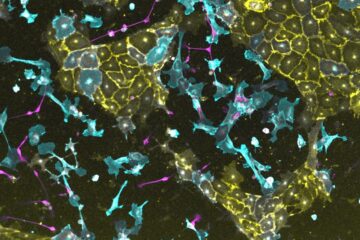 Customized programming of human stem cells
Induced pluripotent stem cells (iPS) have the potential to convert into a wide variety of cell types and tissues. However, the "recipes" for this conversion are often complicated and difficult…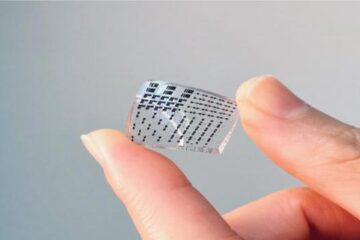 Electronic skin has a strong future stretching ahead
A material that mimics human skin in strength, stretchability and sensitivity could be used to collect biological data in real time. Electronic skin, or e-skin, may play an important role…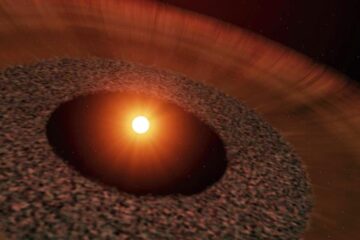 Fast-moving gas flowing away from young star caused by icy comet vaporisation
A unique stage of planetary system evolution has been imaged by astronomers, showing fast-moving carbon monoxide gas flowing away from a star system over 400 light years away, a discovery…