ErgoViz – Ergonomic 3D-Visualization
By ErgoViz the real-time stereoscopic visualization of 3D
content is optimized, so that the visual stress on the viewer is reduced. This allows e. g. more working hours at a 3D monitor. The stereoscopic visualization gives the impression of real depth of the regarded image. ErgoViz is based on the principle that this visualization has to be adapted continuously to the viewing conditions. With the aid of an eyetracking system the current viewing conditions are measured. This information is used in real time for the adjustment of the technical parameters of the stereoscopic visualization. This ensures that no diplopic images occur, even when the objects seem to be near by. ErgoViz is not bound to a special technology process for stereoscopic projection. The only requirement is, that the position and the line of sight of the right and the left eye can be measured.
Further Information: PDF
PROvendis GmbH
Phone: +49 (0)208/94105 0
Contact
Dipl.-Ing. Alfred Schillert
Media Contact
info@technologieallianz.de
TechnologieAllianz e.V.
Alle Nachrichten aus der Kategorie: Technology Offerings
Zurück zur Startseite
Neueste Beiträge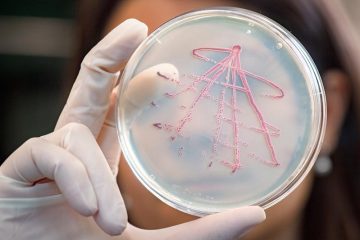 Grow faster, die sooner: How growth rates influence the fitness of bacteria
"The fitness of bacteria is more complex than expected," explains Ulrich Gerland, professor for the theory of complex biosystems at the Technical University of…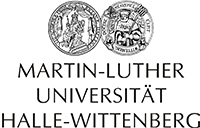 Spintronics: Researchers show how to make non-magnetic materials magnetic
In solid-state physics, oxide layers only a few nanometres thick are known to form a so-called two-dimensional electron gas. These thin layers, separated from…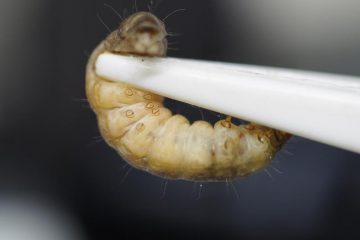 Caterpillars of the wax moth love eating plastic: Fraunhofer LBF investigates degradation process
Within the Framework of a research project on the chemical imaging analysis of plastic digestion in caterpillars (RauPE), a team from Fraunhofer LBF used…