Improved Production of MoS2 Nanoparticles
Ground crystalline molybdenum sulfide (MoS2) has reliably proven itself as a universal and inert solid lubricant. Its lubricity could lately be outperformed by nano-MoS2 which fills smaller surface roughnesses and exerts lower inter-particle shear resistance. Through a crucial modification of its manufactoring process the synthesis of nano-MoS2 in a two-step reaction starting from ammonium heptamolybdate now succeeded. The overall process results in a mixture of multi-walled, hollow inorganic fullerene (IF) and nanotube (NT) particles of which softer elasticities are expected compared to previously known materials containing residual oxidic cores.
Further Information: PDF
IMG Innovations-Management GmbH
Phone: +49 (0)631/31668-0
Contact
Dr. Klaus Kobek
Media Contact
info@technologieallianz.de
TechnologieAllianz e.V.
All latest news from the category: Technology Offerings
Back to home
Newest articles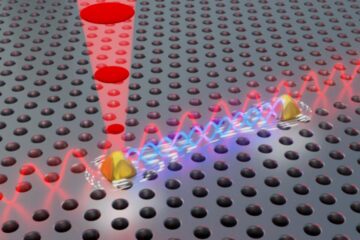 Nanoscopic advance of colossal significance
In a new breakthrough, researchers at the University of Copenhagen, in collaboration with Ruhr University Bochum, have solved a problem that has caused quantum researchers headaches for years. The researchers…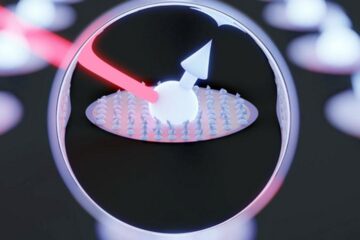 Qubits on strong stimulants
Researchers find ways to improve the storage time of quantum information in a spin rich material. An international team of scientists have demonstrated a leap in preserving the quantum coherence…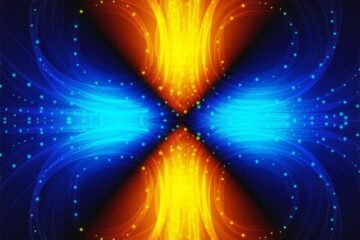 Quantum sensors see Weyl photocurrents flow
Boston College-led team develops new quantum sensor technique to image and understand the origin of photocurrent flow in Weyl semimetals. Quantum sensors can be used to reveal a surprising new…