CK2 Inhibitors – New CK2 Kinase Inhibitors for antineoplastic drugs and diagnostics
Beside cardiovascular diseases, malignant tumours take
the second place in cause of human death. Neoplastic diseases are indicated by a high cell proliferation. The inhibition of this cell proliferation by an active agent in a medicament is a worldwide accepted approach for tumour therapy. Protein kinase CK2 belongs together with others to the group of second-messenger independent kinases. Despite of unambiguous references for the involvement of CK2 in malignant transformation, tumour origin and progression, there are only a few effective inhibitors for this enzyme on-hand. This invention provides access to a novel class of potent human CK2 kinase inhibitors. The disclosed compounds can be used as active ingredients e.g. for the treatment of neoplastic diseases. Further, the patent application discloses synthesis of the compounds with optimised product yield.
Further Information: PDF
PROvendis GmbH
Phone: +49 (0)208/94105 0
Contact
Dipl.-Ing. Alfred Schillert
Media Contact
info@technologieallianz.de
TechnologieAllianz e.V.
All latest news from the category: Technology Offerings
Back to home
Newest articles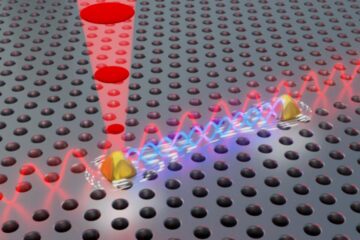 Nanoscopic advance of colossal significance
In a new breakthrough, researchers at the University of Copenhagen, in collaboration with Ruhr University Bochum, have solved a problem that has caused quantum researchers headaches for years. The researchers…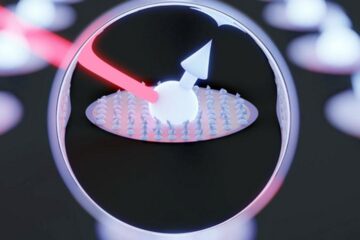 Qubits on strong stimulants
Researchers find ways to improve the storage time of quantum information in a spin rich material. An international team of scientists have demonstrated a leap in preserving the quantum coherence…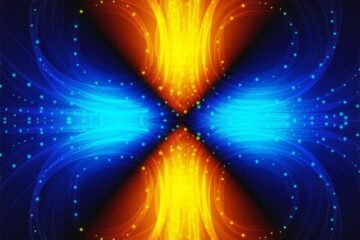 Quantum sensors see Weyl photocurrents flow
Boston College-led team develops new quantum sensor technique to image and understand the origin of photocurrent flow in Weyl semimetals. Quantum sensors can be used to reveal a surprising new…