Fast-Express: One-Step-System for inducible protein-expression in human cell lines
Scientists at the University of Cologne have developed a new inducible expression system, which is easy to use, reliable and very fast. The System is based on the findings published by Yao et al. 1998 (Human Gene Therapy 9: 1939-1950) and improved in simplicity and time saving.
Problems in common inducible systems with long selection times, high background and poor reproducibility have been solved. Fast-Express give researchers access to a rapid, new regulated, high-level gene expression system. A good efficacy of Fast-Express has been demonstrated in various cell lines and for different targets.
Further Information: PDF
PROvendis GmbH
Phone: +49 (0)208/94105 0
Contact
Dipl.-Ing. Alfred Schillert
Media Contact
info@technologieallianz.de
TechnologieAllianz e.V.
All latest news from the category: Technology Offerings
Back to home
Newest articles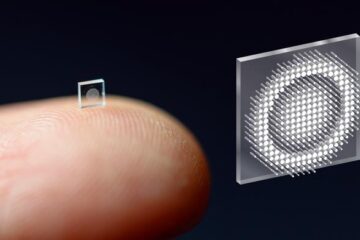 Researchers shrink camera to the size of a salt grain
Micro-sized cameras have great potential to spot problems in the human body and enable sensing for super-small robots, but past approaches captured fuzzy, distorted images with limited fields of view….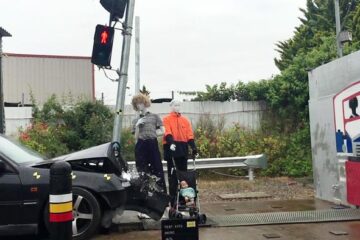 World-first product will be a lifesaving traffic stopper
Game-changing technology to design traffic lights that absorb kinetic energy, stopping them from crumpling when hit by a vehicle, will prevent thousands of fatalities and injuries each year and make…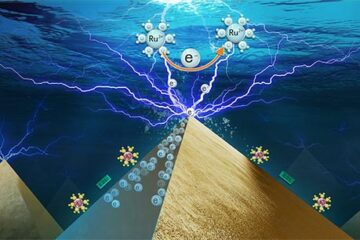 Scientists capture electron transfer image in electrocatalysis process
The involvement between electron transfer (ET) and catalytic reaction at electrocatalyst surface makes electrochemical process challenging to understand and control. How to experimentally determine ET process occurring at nanoscale is…