Purin-Ago: Non-nucleotide agonists of the P2Y11-receptor with immunosuppressant effect
Purinergic receptors have been in the focus of drug discovery for many years. This invention provides nonnucleotide
agonists of the P2Y11-receptor. The agonists ensure high specificity among P2-receptors which is a key to tolerability of compounds meant for applications in longterm treatment settings. Activation of the P2Y11-receptor leads to a variety of effects in the modulation of immune system activity. For example release of immune modulatory thrombospondin-1 is induced, while lipopolysaccharide (LPS)-stimulated release of the pro-inflammatory cytokine interleukin-12 (IL- 12) is inhibited by activation of the P2Y11-receptor.
Further Information: PDF
PROvendis GmbH
Phone: +49 (0)208/94105 0
Contact
Dipl.-Ing. Alfred Schillert
Media Contact
info@technologieallianz.de
TechnologieAllianz e.V.
All latest news from the category: Technology Offerings
Back to home
Newest articles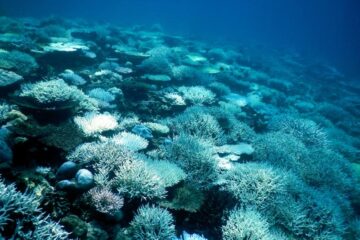 Young Corals Provide Insight into Recovery from Coral Bleaching
The number of young corals can reveal how reefs are recovering from coral bleaching. A new study from the University of Bremen, which was recently published in "PLOS ONE" journal,…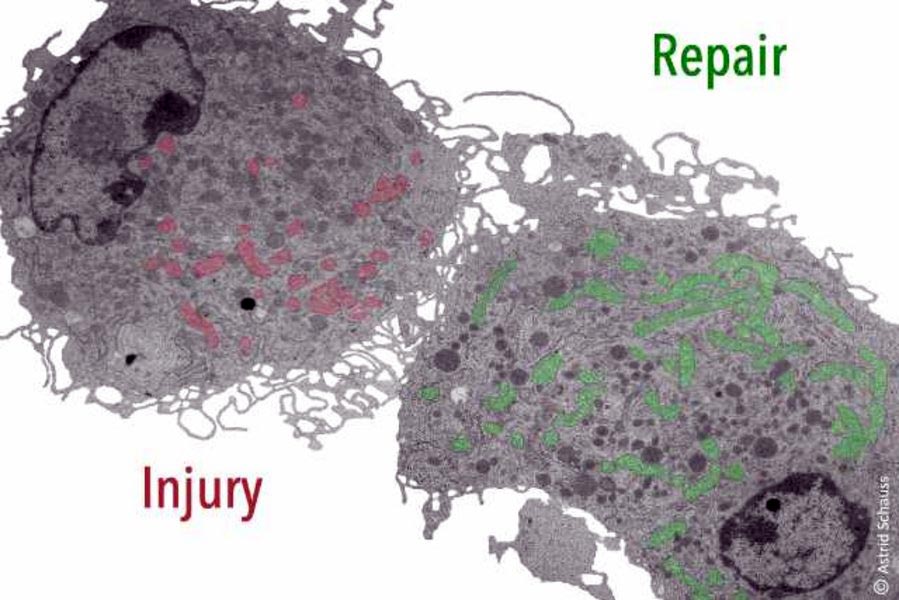 Defense or repair: How immune cells are controlled during wound healing
For the first time, scientists show a causal link between tissue repair, mitochondrial metabolism, and the activation and function of macrophages (scavenger cells) / Publication in 'Cell Metabolism'. A Cologne-based…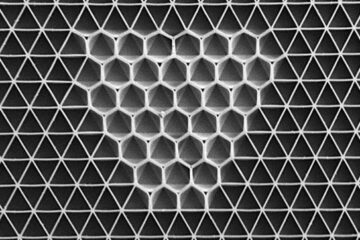 Transforming material topology with a drop of liquid
Liquid acts across multiple scales to reorganize connectivity in networks of artificial microscopic cells. The Science Networks of cells in nature have inspired researchers to develop their own materials made…