CocoaHeal: A new substance class with impressive wound healing, proliferation promoting and protective functions from Cocoa
Invention
Scientists at the University of Münster, Germany, have isolated and characterized a novel substance class from Cocoa. CocoaHeal is capable of stimulating growth and mitochondrial activity in keratinocytes and hepatocytes without influencing classical cell signalling via growth hormone receptors. Furthermore CocoaHeal prevents Helicobacter pylori from adhering to human stomach tissue thereby minimizing risk of infection and gastric ulcers.
Further Information: PDF
PROvendis GmbH
Phone: +49 (0)208/94105 0
Contact
Dipl.-Ing. Alfred Schillert
Media Contact
info@technologieallianz.de
TechnologieAllianz e.V.
All latest news from the category: Technology Offerings
Back to home
Newest articles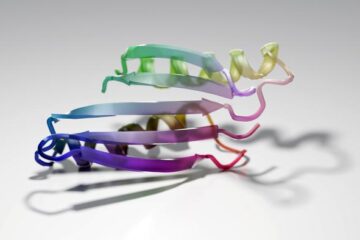 Deep learning dreams up new protein structures
A neural network trained exclusively to predict protein shapes can also generate new ones. Just as convincing images of cats can be created using artificial intelligence, new proteins can now…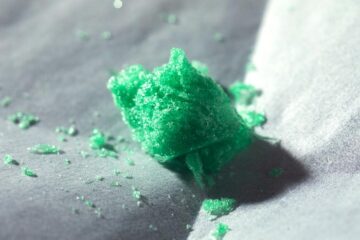 How to freeze-dry a potential COVID-19 vaccine
In Science Advances, scientists report successfully freeze-drying specialized liposomes that could be developed for use in future vaccines. Things that are freeze-dried: Astronaut food. Emergency rations. And, just maybe, some…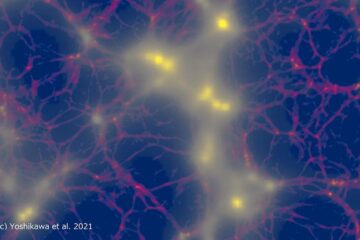 Record-breaking simulations of large-scale structure formation in the universe
Researchers led by the University of Tsukuba present computer simulations that capture the complex dynamics of elusive neutrinos left over from the Big Bang. Current simulations of cosmic structure formation…