Improving Bioavailability
The amidine group is an essential component of many pharmacologically active agents. However, in general pharmaceutical compositions with one or more amidine functions are almost inactive if given orally and must therefore be administered by injection. The present invention consists in a modification of at least one of the amidine functions of a pharmacological agent, resulting in its effective resorption via oral administration, followed by its conversion back into the original active form, the amidine, by the body's own enzymes (prodrug principle).
Further Information: PDF
Patent- und Verwertungsagentur für die Wissenschaftlichen Einrichtungen in Schleswig-Holstein GmbH (PVA SH)
Phone: +49 (0)431/8009937
Contact
Dr. Alexandra Baumgartner
Media Contact
info@technologieallianz.de
TechnologieAllianz e.V.
All latest news from the category: Technology Offerings
Back to home
Newest articles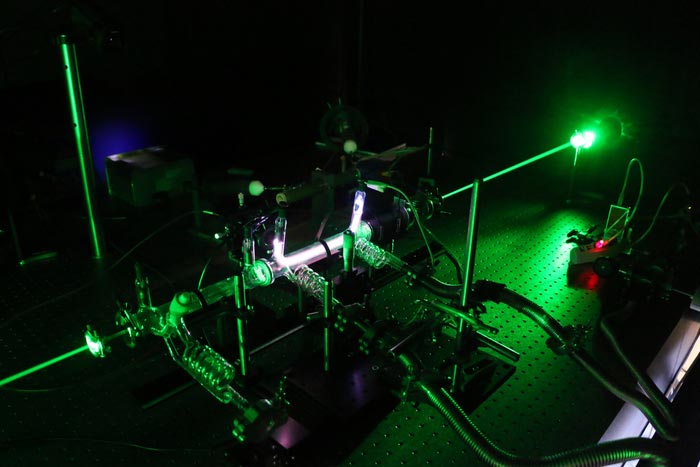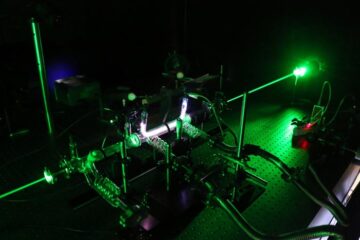 Harvesting resources on Mars with plasmas
A plasma-based method may one day convert carbon dioxide into oxygen and produce fuels, fertilizers on the red planet. An international team of researchers came up with a plasma-based way…
New technology sharpens images of black holes
Ready for its close-up: When scientists unveiled humanity's historic first image of a black hole in 2019 — depicting a dark core encircled by a fiery aura of material falling…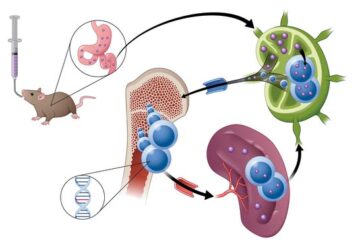 New drug candidate uses novel absorption method to target cancer cells in mice
By using the lymphatic system as a storage reservoir, researchers found they could optimize drug concentrations to simultaneously target two molecular signaling pathways responsible for cancer growth. A team of…