Fuel pellets made of renewable raw material, without a previous drying process
New extrusion based process for the production of biofuel pellets, no more expensive preliminary drying of material is needed. Freshly harvested biomass with a humidity content of up to 60% can be processed. Besides of this the bio-pellets convince by further positive characteristics, like much higher abrasion resistance and lower moisture
absorption, which results in a clearly improved handling. The calorific value and power density are higher than with conventional wood pellets.
Further Information: PDF
MBM ScienceBridge GmbH
Phone: (0551) 30724-151
Contact
Dr. Jens-Peter Horst
Media Contact
info@technologieallianz.de
TechnologieAllianz e.V.
All latest news from the category: Technology Offerings
Back to home
Newest articles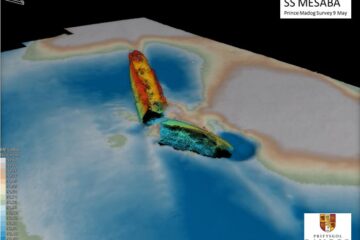 Finding the ship that sent out a warning to The Titanic
New powerful technology reveals lost seabed structures. The ship which sent an iceberg warning to the RMS Titanic, before the ocean-liner sank, has been identified lying in the Irish Sea….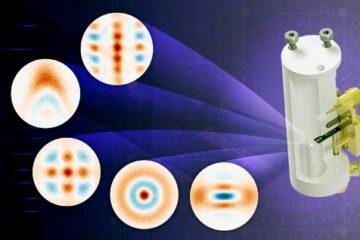 Quantum technology reaches unprecedented control over captured light
Researchers in quantum technology at Chalmers University of Technology have succeeded in developing a technique to control quantum states of light in a three-dimensional cavity. In addition to creating previously…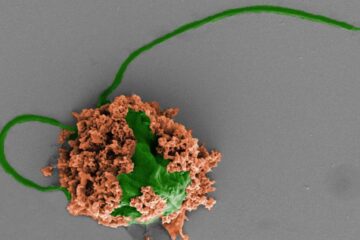 Tiny swimming robots treat deadly pneumonia in mice
Nanoengineers at the University of California San Diego have developed microscopic robots, called microrobots, that can swim around in the lungs, deliver medication and be used to clear up life-threatening…