fadeAWAY: Highly effective Anti-fading agent for single-molecule fluorescence microscopy with extend lifetime
Single-molecule fluorescence provides valuable
information on elementary biological processe s in a range of fluorescence imaging, microscopy and spectroscopy methods. Fluorescence spectroscopy relies to a large extent on extraordinary bright and photostable organic chromophores. However, fading (photobleaching) of fluorescent dyes and blinking of fluorochromes causes significant problems in these applications. While some anti-fading products (e.g. Trolox) are commercially available, they provide only limited improvements in fading and blinking. As a result, many applications of fluorescence methods (e.g. particular biological and immunofluorescence studies) are still not possible.
Further Information: PDF
PROvendis GmbH
Phone: +49 (0)208/94105 0
Contact
Dipl.-Ing. Alfred Schillert
Media Contact
info@technologieallianz.de
TechnologieAllianz e.V.
Alle Nachrichten aus der Kategorie: Technology Offerings
Zurück zur Startseite
Neueste Beiträge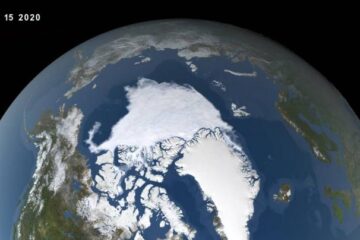 2020 Arctic sea ice minimum at second lowest on record
NASA and the National Snow and Ice Data Center (NSIDC) at the University of Colorado Boulder shows that the 2020 minimum extent, which was likely reached on Sept. 15, measured…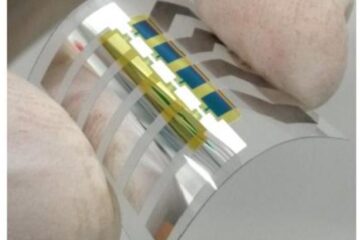 Dresden physicists develop printable organic transistors
Scientists at the Institute of Applied Physics at TU Dresden have come a step closer to the vision of a broad application of flexible, printable electronics. The team around Dr…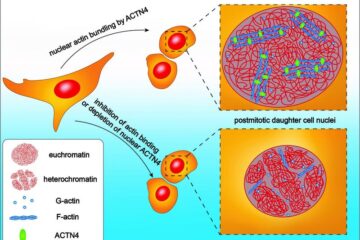 Researchers discover a mechanism that causes cell nuclei to grow
By far the most important process in cell development is how cells divide and then enlarge in order to multiply. A research team headed by Freiburg medical scientist Prof. Dr….