Remedy for Systemic Inflammatory Response Syndrome (SIRS)
Injury results in release of cytoplasmic ATP, which is sensed by monocytes/macrophages via ATP receptor P2X7. This swiftly induces inflammasome activation, caspase-1-dependent cleavage and release of interleukin-1ß (IL-1ß), IL-18 and HMGB1. Excessive systemic IL-1ß release is the first stage of a reaction chain causing SIRS and high patient mortality.
IL-1ß is involved in host defense against infections. Pathogen-induced inflammasome activation, however, typically involve ATP-independent pathways. Hence, a-1-antitrypsin, SLPI, CRP, and DPPC inhibit injury induced inflammation but do not inhibit clearance of pathogens.
Scope of application: SIRS, Major surgery, Trauma, Extracorporeal circulation (e.g. cardiopulmonary bypass, ECMO), Chronic inflammation, Lung injury
SIRS-related multi organ dysfunction (MODS) and acute lung injury (ALI) are among the leading causes of death worldwide. The proposed remedies have the potential to become affordable life-saving medicaments for numerous indications.
Further information: PDF
TransMIT Gesellschaft für Technologietransfer mbH
Phone: +49 (0)641/943 64-12
Contact
Dr. Peter Stumpf
As Germany's association of technology- and patenttransfer agencies TechnologieAllianz e.V. is offering businesses access to the entire range of innovative research results of almost all German universities and numerous non-university research institutions. More than 2000 technology offers of 14 branches are beeing made accessable to businesses in order to assure your advance on the market. At www.technologieallianz.de a free, fast and non-bureaucratic access to all further offers of the German research landscape is offered to our members aiming to sucessfully transfer technologies.
Media Contact
info@technologieallianz.de
TechnologieAllianz e.V.
All latest news from the category: Technology Offerings
Back to home
Newest articles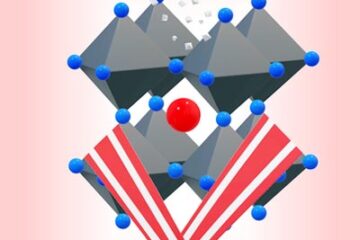 Perovskite solar cells soar to new heights
Metal halide perovskites have been under intense investigation over the last decade, due to the remarkable rise in their performance in optoelectronic devices such as solar cells or light-emitting diodes….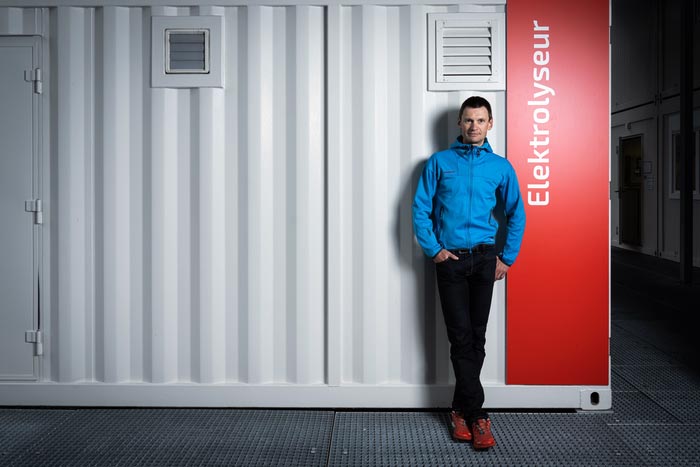 Blue hydrogen can help protect the climate
An international group of researchers led by the Paul Scherrer Institute and the Heriot-Watt University has carried out in-depth analyses of the climate impact of blue hydrogen. This is produced…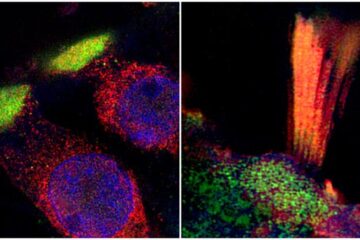 Genes associated with hearing loss visualised in new study
Researchers from Uppsala University have been able to document and visualise hearing loss-associated genes in the human inner ear, in a unique collaboration study between otosurgeons and geneticists. The findings…