RedVersIn: The fastest and most reliable red-light induced protein expression system for mammalian cells
RedVersIn provides an expression system that was specifically developed to match the high demands in the production of protein-based biopharmaceuticals in mammalian cells and is perfectly adapted to batch production systems. RedVersIn is also very useful in manufacturing proteins that are otherwise difficult to produce, especially for unstable and sensitive proteins as well as proteins that have cytotoxic or cytostatic properties. RedVersIn excels itself by a proven functionality in several of the industrially established mammalian cell lines and by being tunable and reversible with very fast reaction kinetics. RedVersIn is a reversible optically controlled gene expression system for mammalian cell systems based on the redlight-controlled Phytochrome. It allows an easy and powerful spatiotemporally induction of gene expression in cells, tissues and organisms.
Further information: PDF
Technologie-Lizenz-Büro (TLB) der Baden-Württembergischen Hochschulen GmbH
Phone: +49 (0)721/79 00 40
Contact
Dipl.-Biol. Marcus Lehnen, MBA
As Germany's association of technology- and patenttransfer agencies TechnologieAllianz e.V. is offering businesses access to the entire range of innovative research results of almost all German universities and numerous non-university research institutions. More than 2000 technology offers of 14 branches are beeing made accessable to businesses in order to assure your advance on the market. At www.technologieallianz.de a free, fast and non-bureaucratic access to all further offers of the German research landscape is offered to our members aiming to sucessfully transfer technologies.
Media Contact
info@technologieallianz.de
TechnologieAllianz e.V.
All latest news from the category: Technology Offerings
Back to home
Newest articles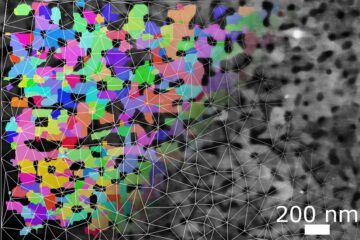 Thermal insulation for quantum technologies
Thermal insulation is not only important for buildings, but also in quantum technologies. While insulation panels around a house keep the heat inside, quantum devices require insulation against heat from…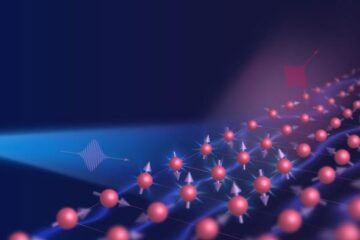 Spin keeps electrons in line in iron-based superconductor
Electronic nematicity, thought to be an ingredient in high temperature superconductivity, is primarily spin driven in FeSe finds a study in Nature Physics. Researchers from PSI's Spectroscopy of Quantum Materials…
Scientists devise method to prevent deadly hospital infections without antibiotics
Novel surface treatment developed at UCLA stops microbes from adhering to medical devices like catheters and stents. A hospital or medical clinic might be the last place you'd expect to…