Promo-latex – Novel laticifer-specific promoters from Taraxacum koksaghyz
The invention discloses a set of laticifer-specific promoters from Taraxacum koksaghyz (Russian Dandelion), which control rubber gene expression. These enabling tools will allow to
1) improve rubber quantity and quality in Taraxacum koksaghyz by specific modulation of rubber gene expression. 2) achieve rubber biosynthesis in a non- or low-rubber producer such as Taraxacum officinale by introducing the promoters and corresponding rubber biosynthetic genes. These novel plant lines will open a completely new route to meet the growing demand for rubber. 3) co-express commercially interesting gene products (e.g. diagnostic antibodies) to be secreted in the latex. Thus, downstream processing of recombinant proteins will significantly improved since latex from plants is easy to harvest.
Further Information: PDF
PROvendis GmbH
Phone: +49 (0)208/94105 10
Contact
Dipl.-Ing. Alfred Schillert
Media Contact
info@technologieallianz.de
TechnologieAllianz e.V.
All latest news from the category: Technology Offerings
Back to home
Newest articles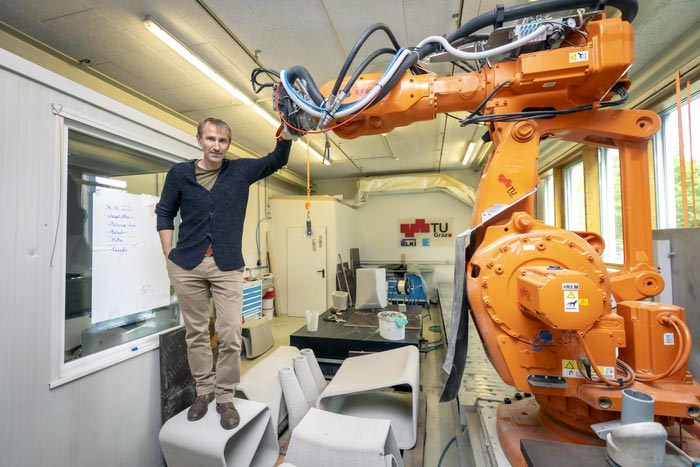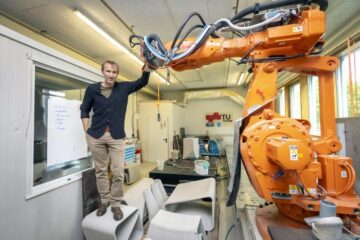 Building lighter with concrete
How concrete 3D printing saves material and CO2. "As soon as climate compatibility comes into play we have to look at mineral building materials. And this is where the really…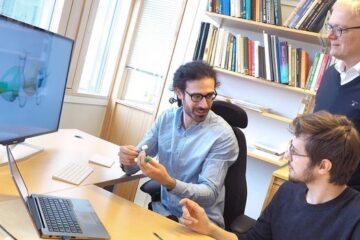 Optical cavities could provide new technological possibilities
Light and molecules behave in very special ways in optical cavities. Don't think this is important to you? It may be soon. A research team from the Norwegian University of…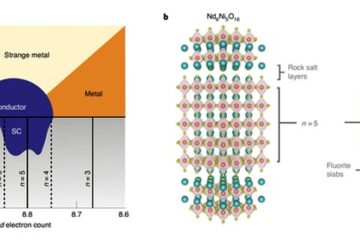 Finding superconductivity in nickelates
Arizona State physicist uses intuition, supercomputers to identify new high-temperature superconductor. The study of superconductivity is littered with disappointments, dead-ends, and serendipitous discoveries, according to Antia Botana, professor of physics at…