Progranulin as marker for autoimmune disorders
Autoantibodies to progranulin in samples from subjects suffering from ANCA-associated and ANCA-negative primary systemic vasculitides as well as in other autoimmune diseases such as systemic lupus erythematosus and rheumatoid arthritis have been identified. In addition, also progranulin with a specific posttranslational modification and aberrant forms of progranulin in these autoimmune patientshas been found.
A neutralizing effect of anti-progranulin autoantibodies on progranulin plasma levels, which is of particular interest in the light of progranulin's function as a potent direct inhibitor of TNFR-1&2 has been demonstrated as well as the fact, that the presence of anti-progranulinautoantibodies is significantly associated with active disease.
Further Information: PDF
Universität des Saarlandes Wissens- und Technologietransfer GmbH PatentVerwertungsAgentur der saarländischen Hochschulen
Phone: +49 (0)681/302-71302
Contact
Dipl.-Kfm. Axel Koch (MBA), Dr. Conny Clausen, Dr. Nicole Comtesse, Dr. Frank Döbrich
Media Contact
info@technologieallianz.de
TechnologieAllianz e.V.
All latest news from the category: Technology Offerings
Back to home
Newest articles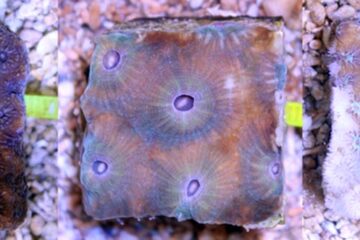 Sediments a likely culprit in spread of deadly disease on Florida coral reefs
New findings also point to coastal construction as potential way of further spreading coral disease. A new study found that seafloor sediments have the potential to transmit a deadly pathogen…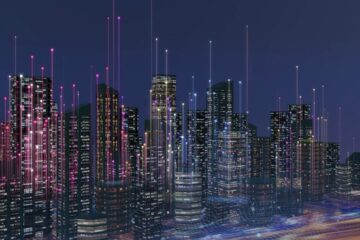 How a smart electric grid will power our future
Reimagining the United States power grid could save consumers $50 billion a year. A novel plan that offers partnership in keeping the United States electric grid stable and reliable could…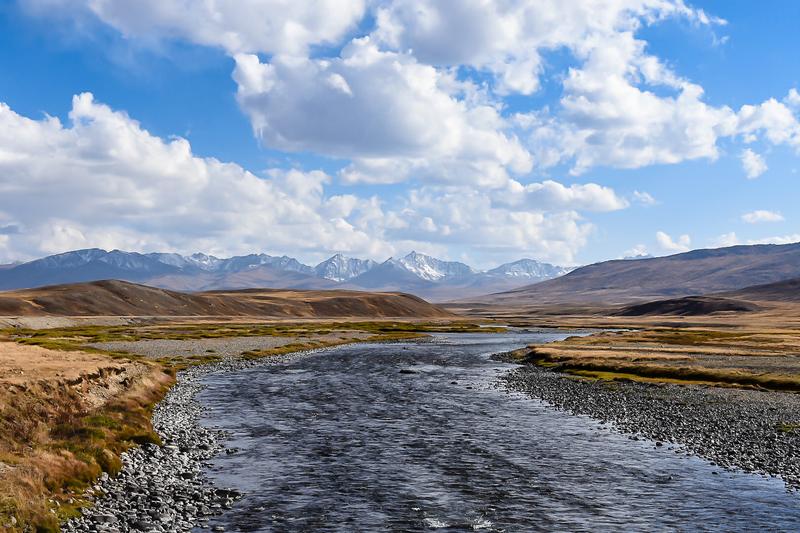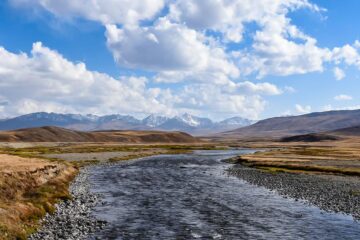 Worldwide assessment of protected areas
Protected areas are among the most effective tools for preserving biodiversity. However, new protected areas are often created without considering existing ones. This can lead to an overrepresentation of the…