Progranulin as marker for autoimmune disorders
Autoantibodies to progranulin in samples from subjects suffering from ANCA-associated and ANCA-negative primary systemic vasculitides as well as in other autoimmune diseases such as systemic lupus erythematosus and rheumatoid arthritis have been identified. In addition, also progranulin with a specific posttranslational modification and aberrant forms of progranulin in these autoimmune patientshas been found.
A neutralizing effect of anti-progranulin autoantibodies on progranulin plasma levels, which is of particular interest in the light of progranulin's function as a potent direct inhibitor of TNFR-1&2 has been demonstrated as well as the fact, that the presence of anti-progranulinautoantibodies is significantly associated with active disease.
Further Information: PDF
Universität des Saarlandes Wissens- und Technologietransfer GmbH PatentVerwertungsAgentur der saarländischen Hochschulen
Phone: +49 (0)681/302-71302
Contact
Dipl.-Kfm. Axel Koch (MBA), Dr. Conny Clausen, Dr. Nicole Comtesse, Dr. Frank Döbrich
Media Contact
info@technologieallianz.de
TechnologieAllianz e.V.
All latest news from the category: Technology Offerings
Back to home
Newest articles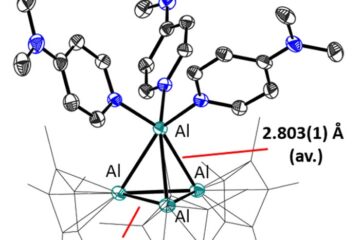 Important milestone on the way to transition metal catalysis with aluminum
Chemists successfully synthesize a cationic, low-valent aluminum complex salt via metathesis. The chemists Philipp Dabringhaus, Julie Willrett and Prof. Dr. Ingo Krossing from the Institute of Inorganic and Analytical Chemistry…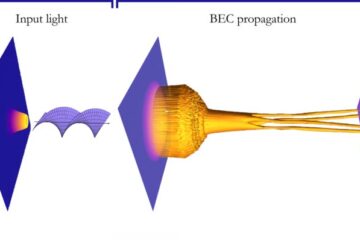 A simple way of sculpting matter into complex shapes
A new method for shaping matter into complex shapes, with the use of 'twisted' light, has been demonstrated in research at the University of Strathclyde. When atoms are cooled to…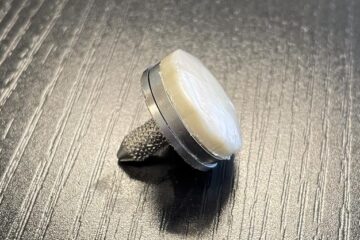 Stiff, achy knees?
Lab-made cartilage gel outperforms the real thing. Human clinical trials may begin as soon as next year. Over-the-counter pain relievers, physical therapy, steroid injections — some people have tried it…