Product Switch Amine separation and catalyst recycling
Scientists at the RWTH Aachen University invented a straightforward method for the separation of amines produced via homogeneous catalyzed processes allowing the reutilization of the catalyst.
Product Switch is particularly attractive for industrially relevant Buchwald-Hartwig (B-H) coupling reactions, (enantioselective) catalytic hydrogenation of imines and enamines, reduction of amides, nitriles, and nitro- compounds as well as for hydroamination and hydroamino¬methylation reactions. This new integrated protocol enables a gentle catalyst separation and product isolation using standard glass equipment, generates no salt load and preserves catalyst's integrity. The formation of CO2–amine adducts is the key idea behind Product Switch allowing the facile separation of amines from organic solutions under very mild conditions. The catalyst remains active in the organic phase and can be reused. Product Switch allows the separation and the isolation of all single components even in the complex case of the Buchwald-Hartwig reaction containing catalyst, products (amines) and by-products (adducts of organic base and inorganic acid or inorganic salts).
Further Information: PDF
PROvendis GmbH
Phone: +49 (0)208/94105 10
Contact
Dipl.-Ing. Alfred Schillert
Media Contact
info@technologieallianz.de
TechnologieAllianz e.V.
All latest news from the category: Technology Offerings
Back to home
Newest articles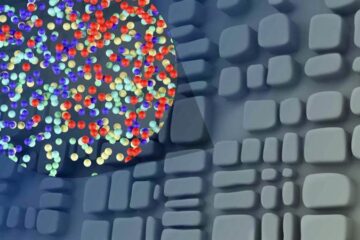 Better magnets for green energy
Researchers use multicomponent alloys to make strong and ductile soft magnetic materials. Latest results now published in the journal Nature. Soft magnetic materials (SMMs) applied in electric engines transform energy…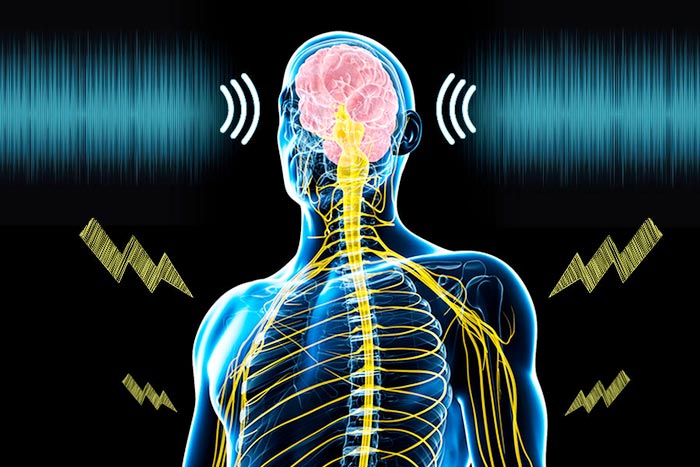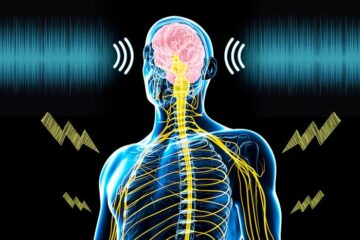 Sound plus electrical body stimulation has potential to treat chronic pain
New technique could relieve pain for individuals with various chronic and neurological conditions. A University of Minnesota Twin Cities-led team has found that electrical stimulation of the body combined with…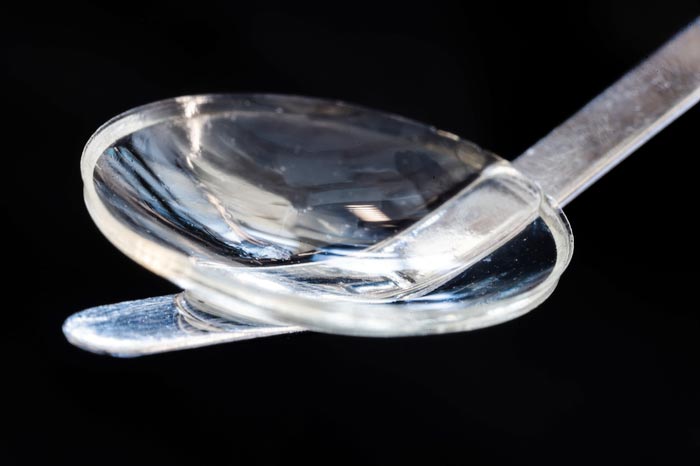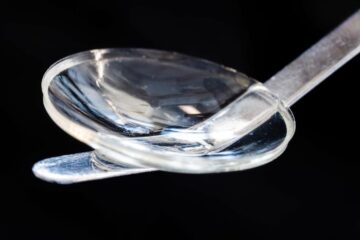 Bioengineered cornea can restore sight to the blind and visually impaired
Bioengineered corneal tissue for minimally invasive vision restoration in advanced keratoconus in two clinical cohorts. Researchers and entrepreneurs have developed an implant made of collagen protein from pig's skin, which…