Novel Process for Mild Cathodic Deoxygenation of Amides and Esters
The present invention relates to a novel method for deoxygenation of carboxylic acids and carboxylic acid esters by cathodic reduction. The method is particularly suitable for the production of amines, which are used as starting materials for the manufacturing of a variety of chemical compounds and products.
There are various methods for deoxygenation of amides, wherein metal hydrides as reducing agents are generally used. This exothermic reaction is accompanied by the formation of hydrogen and therefore requires extensive safety precautions. In addition, appearing side products like oxides and hydroxides have to be separated which is time-consuming and costly. Beyond that, there are procedural devices for the electrochemical production of amines which however merely allow the synthesis of primary amines.
Further Information: PDF
IMG Innovations-Management GmbH
Phone: +49 (0)631/31668-50
Contact
Dr. Klaus Kobek
Media Contact
info@technologieallianz.de
TechnologieAllianz e.V.
All news from this category: Technology Offerings
Back to the Homepage
Latest posts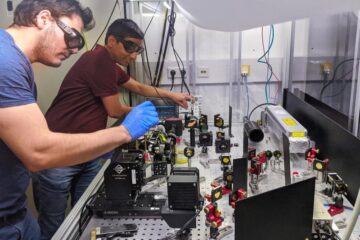 Innovations through hair-thin optical fibres
Scientists at the University of Bonn have built hair-thin optical fibre filters in a very simple way. They are not only extremely compact and stable, but also colour-tunable. This means…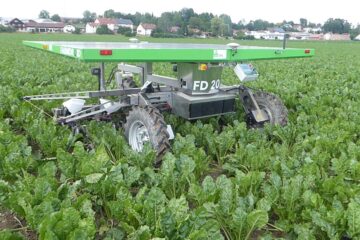 Artificial intelligence for sustainable agriculture
ZIM cooperation network on AI-based agricultural robotics launched The recently approved ZIM cooperation network "DeepFarmbots" met virtually for its official kick-off on November 25. The central goal of the network…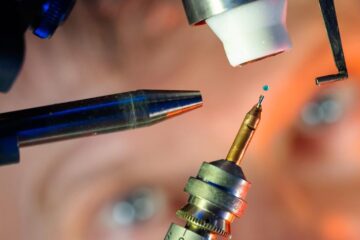 Teamwork in a molecule
Chemists at the University of Jena harness synergy effect of gallium Chemists at Friedrich Schiller University Jena have demonstrated the value of "teamwork" by successfully harnessing the interaction between two…