Prevention of Graft versus Host Disease
Graft versus Host Disease (GVHD) is one of the major complications associated with transplantation. It is caused by donor T cells, which recognize the genetically dissimilar recipient and therefore attack the host's body cells. At present there is no effective therapy available. We offer a simple method, whereby the transplant once is treated ex vivo with a well known substance prior to transplantation. For that only a very low concentration of the substance and a short incubation time are used. Remarkably, GVHD is reduced significantly. Due to the ex vivo treatment no side effects are expected.
Further information: PDF
ESA Patentverwertungsagentur Sachsen-Anhalt GmbH
Phone: +49 (0)391/8 10 72 20
Contact
Peter Lösler
As Germany's association of technology- and patenttransfer agencies TechnologieAllianz e.V. is offering businesses access to the entire range of innovative research results of almost all German universities and numerous non-university research institutions. More than 2000 technology offers of 14 branches are beeing made accessable to businesses in order to assure your advance on the market. At www.technologieallianz.de a free, fast and non-bureaucratic access to all further offers of the German research landscape is offered to our members aiming to sucessfully transfer technologies.
Media Contact
info@technologieallianz.de
TechnologieAllianz e.V.
All news from this category: Technology Offerings
Back to the Homepage
Latest posts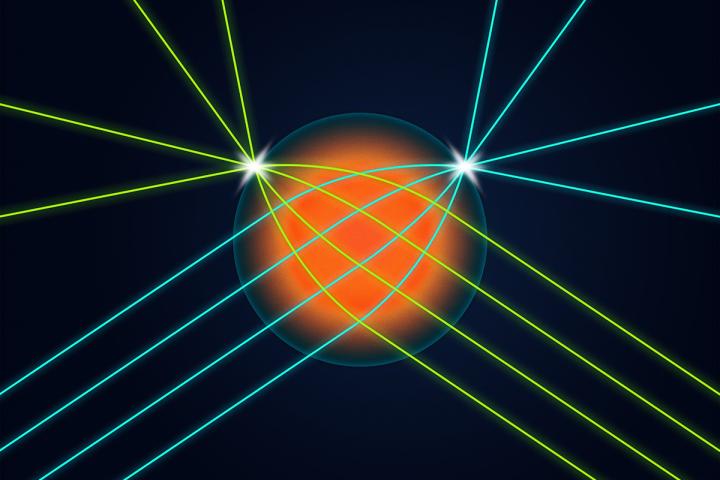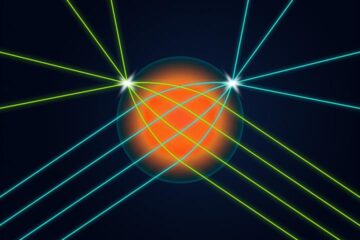 Researchers confront optics and data-transfer challenges with 3D-printed lens
Researchers have developed new 3D-printed microlenses with adjustable refractive indices – a property that gives them highly specialized light-focusing abilities. This advancement is poised to improve imaging, computing and communications…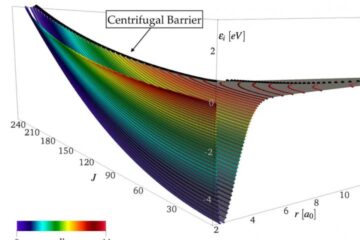 Research leads to better modeling of hypersonic flow
Hypersonic flight is conventionally referred to as the ability to fly at speeds significantly faster than the speed of sound and presents an extraordinary set of technical challenges. As an…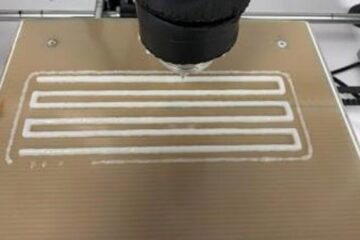 Researchers create ingredients to produce food by 3D printing
Food engineers in Brazil and France developed gels based on modified starch for use as "ink" to make foods and novel materials by additive manufacturing. It is already possible to…