Parenteral controlled drug delivery – polymers
Parenteral controlled drug delivery is of crucial importance for the pharmacotherapy of many diseases (e.g. breast and prostate cancer, local inflammation). By means of controlled release systems it is possible to decrease the frequency of administration (from hours to months), to increase drug efficiency and to decrease side effects. The problem is solved by providing Direct Injectable Polymer Solutions (DIPOs) which act as a depot after administration. Their polarity and degradation rate is adjustable. They are much less acidic compared to PLA/PLGA polymers.
Further information: PDF
ESA Patentverwertungsagentur Sachsen-Anhalt GmbH
Phone: +49 (0)391/8 10 72 20
Contact
Dr. Detlef Förster
As Germany's association of technology- and patenttransfer agencies TechnologieAllianz e.V. is offering businesses access to the entire range of innovative research results of almost all German universities and numerous non-university research institutions. More than 2000 technology offers of 14 branches are beeing made accessable to businesses in order to assure your advance on the market. At www.technologieallianz.de a free, fast and non-bureaucratic access to all further offers of the German research landscape is offered to our members aiming to sucessfully transfer technologies.
Media Contact
info@technologieallianz.de
TechnologieAllianz e.V.
All latest news from the category: Technology Offerings
Back to home
Newest articles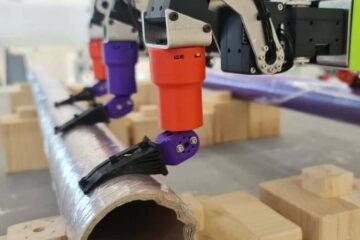 Insects help robots gain better grip
An international research team of biomechanics optimizes robotic movements inspired by insects. A whole generation of gripping robots has been developed using a design concept originally known from fish fins….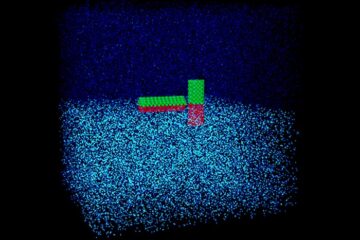 Simulations shed significant light on janus particles
Interfacial diffusion of nanoparticles strongly affected by their shape and surface coating. Named for a Roman god, Janus particles refer to nanoparticles that possess surfaces with two or more distinct…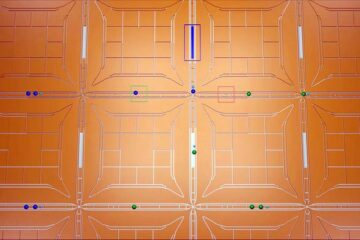 How big does your quantum computer need to be?
What size will a quantum computer need to be to break Bitcoin encryption or simulate molecules? Quantum computers are expected to be disruptive and potentially impact many industry sectors. So…