Organ-Printing – 3D-printing of cell-laden hydrogels submerged in a hydrophobic high-density fluid
Bioprinting technologies appeared recently as important tissue engineering alternatives for regenerative medicine and organ transplantation. Various approaches have been tested using several combinations of materials serving as matrices for cell printing and different printing techniques. All approaches rely on the use of hydrogels as support, due to their high potential of entrapping living cells and their ease of processing.
Further Information: PDF
PROvendis GmbH
Phone: +49 (0)208/94105 10
Contact
Dipl.-Ing. Alfred Schillert
Media Contact
info@technologieallianz.de
TechnologieAllianz e.V.
All latest news from the category: Technology Offerings
Back to home
Newest articles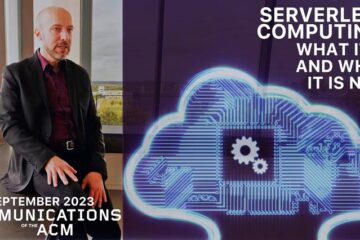 Cloud Services Without Servers: What's Behind It
A new generation of cloud services is on the rise. It is based on the paradigm of "serverless computing", which is an active research topic at the Institute for Computer…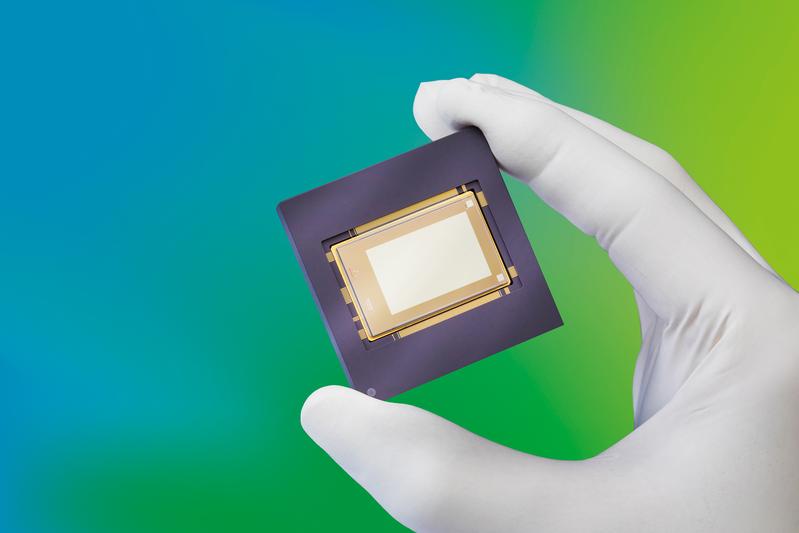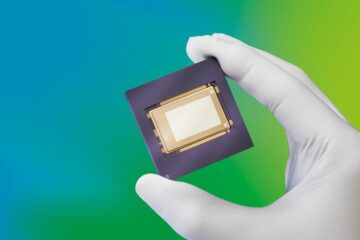 From Microchips to Holograms – the Perfect Light Modulation
Fraunhofer IPMS develops photonic microsystems that modulate light using small, controllable mirrors to create unique images and structures. These so-called spatial light modulators (SLM) are micromirror arrays with up to…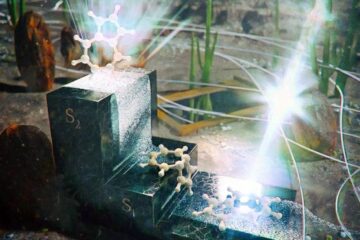 A mysterious blue molecule will help make better use of light energy
Researchers at IOCB Prague are the first to describe the causes of the behavior of one of the fundamental aromatic molecules, which fascinates the scientific world not only with its…