Opioid Receptor Antagonists for Acute Treatment of Paraphilic Arousal States
The treatment of paraphilias and related disorders has been challenging for patients and clinicians for a long time. The main problems of recent drug therapies are their occurring side effects, mostly the affection not only of the sexual but of the overall behaviour of the patient. Therefore compliance and willingness to use such treatment options is really poor.</p>The present invention provides a method for acute treatment of paraphilic sexual arousal states in patients suffering from paraphilia by administering an opioid receptor antagonist.</p>
<p>In contrast to common therapies the patient is treated with said medicament, only if he is in acute need in order to acutely diminish a paraphilic sexual arousal state.  According to the present invention the opioid receptor antagonist is preferably be administered nasally. Within 5 to 10 minutes after treatment, the patient is able to control his behavior, thus avoiding any actions that may harm the patient or his environment. <br> <br> Because the patient is only exposed to the drug if he is in acute need for it, development of side effects from known therapies is reduced. This leads to an increased compliance and willingness to accept such treatment.</p> <strong>Benefits</strong> <ul> <li>Administration in acute stadium only yield in increased compliance and willingness of the patients to accept such treatments</li> <li>Reduced side effects compared to standard therapies</li> <li>Use of the medicament only in acute need to acutely diminish a paraphilic sexual arousal state</li> <li>Ongoing clinical study</li> </ul> <strong>IP Rights</strong><br> An European Patent Application was filed in June 2009.<br> <br> <strong>Origin</strong><br> The novel therapeutic approach was developed by scientists from the Charité – Universitätsmedizin Berlin.</p> <p> </p>
Further Information: PDF
ipal GmbH
Phone: +49 (0)30/2125-4820
Contact
Dr. Dirk Dantz
Media Contact
info@technologieallianz.de
TechnologieAllianz e.V.
Alle Nachrichten aus der Kategorie: Technology Offerings
Zurück zur Startseite
Neueste Beiträge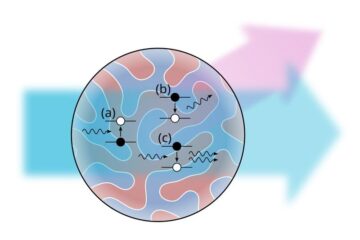 Who stole the light?
Self-induced ultrafast demagnetization limits the amount of light diffracted from magnetic samples at soft x-ray energies. Free electron X-ray lasers deliver intense ultrashort pulses of x-rays, which can be used…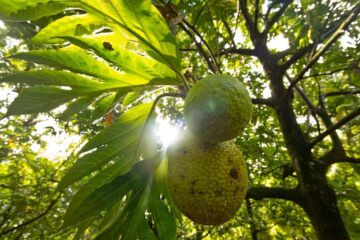 Could breadfruit be the next superfood?
UBC researchers say yes Breadfruit is sustainable, environmentally friendly and a high-production crop. A fruit used for centuries in countries around the world is getting the nutritional thumbs-up from a…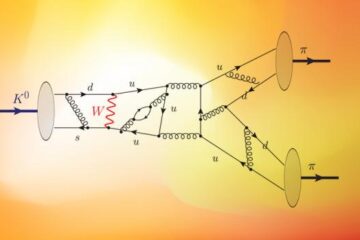 New calculation refines comparison of matter with antimatter
Theorists publish improved prediction for the tiny difference in kaon decays observed by experiments. -An international collaboration of theoretical physicists–including scientists from the U.S. Department of Energy's (DOE) Brookhaven National…