OLED polymer with minor defects and simple production for an OLED display
This development enables a simple coating and structuring of a carrier with an OLED
polymer. As a result of this, OLED displays are easy to produce.<br> An advantage of this development is the solvent which is saved during the structuring of the OLED polymer. This is achieved by eschewing certain processing steps. Another effect of the invention is the significant reduction of defects within the OLED polymer. A uniform aging of the different colours can thus be achieved. This offers the particular advantage that colour shifts can significantly be reduced during aging. Ageing effects can consequently be compensated to a certain extent simply by increasing the current. This therefore extends the service life of the OLED. However, the OLED?s operating life remains finite.
Further Information: PDF
TransMIT Gesellschaft für Technologietransfer mbH
Phone: +49 (0)641/943 64-12
Contact
Dr. Peter Stumpf
Media Contact
info@technologieallianz.de
TechnologieAllianz e.V.
All latest news from the category: Technology Offerings
Back to home
Newest articles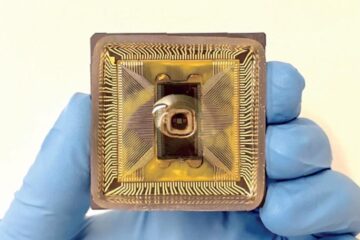 Neural net computing in water
Ionic circuit computes in an aqueous solution. Microprocessors in smartphones, computers, and data centers process information by manipulating electrons through solid semiconductors but our brains have a different system. They…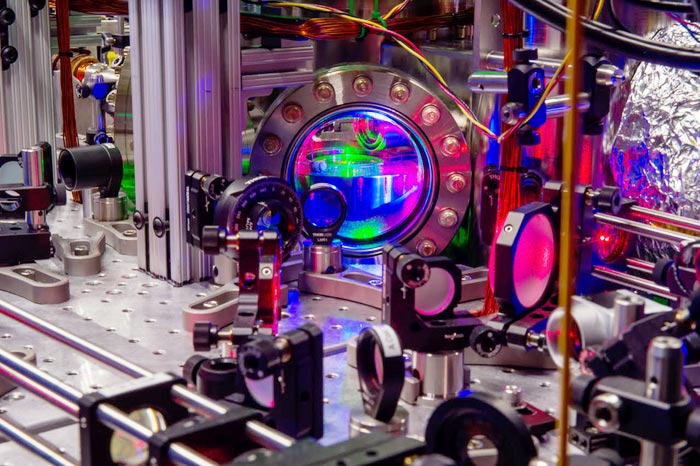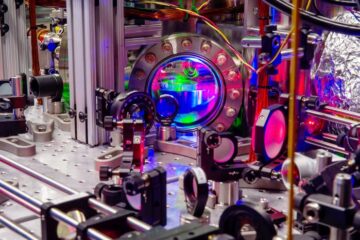 A different kind of chaos
Physicists answer a decades-old question about interacting quantum particles in a disordered system. Physicists at UC Santa Barbara and the University of Maryland, and also at the University of Washington…
Webb, Hubble capture detailed views of DART impact
Two of NASA's Great Observatories, the James Webb Space Telescope and the Hubble Space Telescope, have captured views of a unique NASA experiment designed to intentionally smash a spacecraft into…