ODC² – On-demand Coherent Cache for Multi-Core CPUs
An increasing portion of digital devices nowadays is based on multi-core CPUs. Besides consumer gear like smart phones, tablet PCs, game consoles, (smart) TVs etc. multi-core CPU comprising devices are the groundwork in particular for modern automotive,
aerospace and industrial control applications.
To provide high data access rates each core of a typical CPU is equipped with a fast private (L1) cache. All cores commonly share the comparably slow main memory (and L2 cache). To avoid data inconsistencies due to multiple write accesses the cache controllers
implement cache coherence protocols. However, the communication Overhead increases with the number of CPU cores.
This leads to an increase of the necessary chip area as well as to an increase of power consumption.
Furthermore automotive, aerospace and industrial control applications demand hard real-time abilities. But the known cache coherence arrangements hardly provide this hard real-time functionality.
All in all permanently increasing demands
concerning processing speed, battery operation time, chip miniaturization level and particularly hard real-time constraints challenge the developers to offer a simple and reliable solution.
The novel approach to meet this market demand is the On-demand Coherent Cache (ODC²) recently developed at the Robotics Research Institute of the TU Dortmund University.
Further information: PDF
PROvendis GmbH
Phone: +49 (0)208/94105 10
Contact
Dipl.-Ing. Alfred Schillert
As Germany's association of technology- and patenttransfer agencies TechnologieAllianz e.V. is offering businesses access to the entire range of innovative research results of almost all German universities and numerous non-university research institutions. More than 2000 technology offers of 14 branches are beeing made accessable to businesses in order to assure your advance on the market. At www.technologieallianz.de a free, fast and non-bureaucratic access to all further offers of the German research landscape is offered to our members aiming to sucessfully transfer technologies.
Media Contact
info@technologieallianz.de
TechnologieAllianz e.V.
All latest news from the category: Technology Offerings
Back to home
Newest articles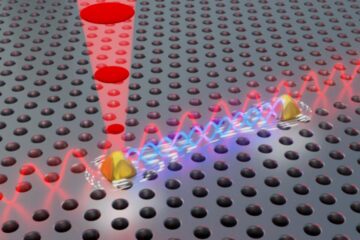 Nanoscopic advance of colossal significance
In a new breakthrough, researchers at the University of Copenhagen, in collaboration with Ruhr University Bochum, have solved a problem that has caused quantum researchers headaches for years. The researchers…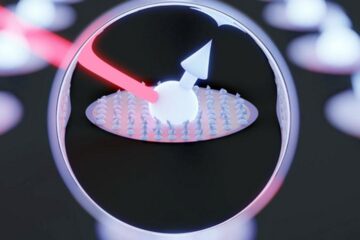 Qubits on strong stimulants
Researchers find ways to improve the storage time of quantum information in a spin rich material. An international team of scientists have demonstrated a leap in preserving the quantum coherence…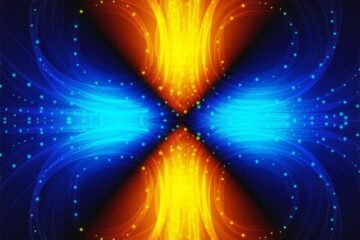 Quantum sensors see Weyl photocurrents flow
Boston College-led team develops new quantum sensor technique to image and understand the origin of photocurrent flow in Weyl semimetals. Quantum sensors can be used to reveal a surprising new…