NeuroTox Chips – The Network Formation Assay: A microarray for spatially standardized neurotoxicity screening
– Patterning of neuronal cells within a microarray, with each node equally spaced from neighbouring nodes
– The array format provides assay coordinates, defines neurite length and measures connectivity, a feature central to brain function – e. g. memory and learning – The simple analytical display enables ultrafast (x70), reproducible, quantitative and predictive compound testing Commercial Opportunity The challenge is underpinned by global policy, notably the EPA and Europe's REACH legislation. There is a strict deadline to provide comprehensive toxicity data, and yet 30,000 compounds are still not adequately tested. Toxicity testing using animal experiments is ethically troubled and extremely expensive and time consuming. In vitro methods are sought to replace the animal tests. However, in neurotoxicology data from in vitro assays fail to correlate with the in vivo data. Of these, a good choice is neurite outgrowth analysis but this approach is enormously difficult and time consuming. Our invention provides an analytical display for ultrafast and predictive compound screening.
Further Information: PDF
PROvendis GmbH
Phone: +49 (0)208/94105 10
Contact
Dipl.-Ing. Alfred Schillert
Media Contact
info@technologieallianz.de
TechnologieAllianz e.V.
All news from this category: Technology Offerings
Back to the Homepage
Latest posts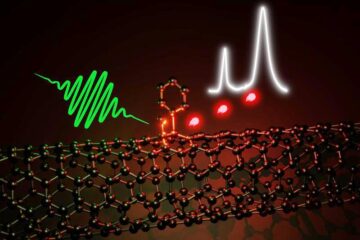 Optically Active Defects Improve Carbon Nanotubes
Heidelberg scientists achieve defect control with a new reaction pathway. The properties of carbon-based nanomaterials can be altered and engineered through the deliberate introduction of certain structural "imperfections" or defects….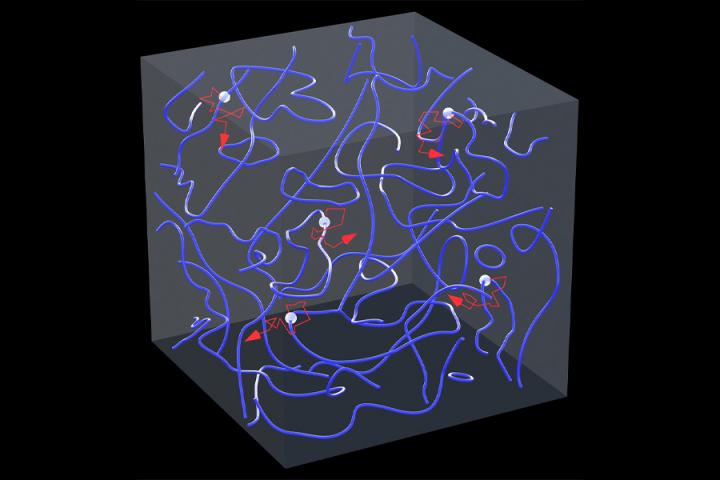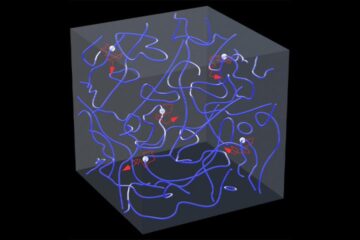 Visualizing the motion of vortices in superfluid turbulence
Nobel laureate in physics Richard Feynman once described turbulence as "the most important unsolved problem of classical physics." Understanding turbulence in classical fluids like water and air is difficult partly…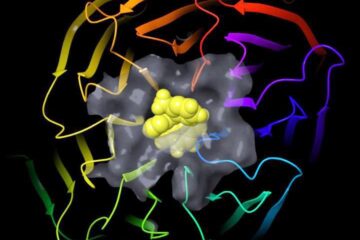 Toward a reliable oral treatment for sickle cell disease
For the millions of people worldwide who have sickle cell disease, there are only a few treatment options, which include risky bone marrow transplants, gene therapy or other treatments that…