Nano Microphone – Extremely Small Scale Pressure Transducer
Microphones and related devices are nowadays used in a
wide variety of industrial applications. They look back on a long history from carbon microphones invented in the late 1870th to modern electret microphones. Ongoing developments are aimed at MEMS devices, which integrate transducers together with frontend circuitry in silicon. As observable in other fields of technology the history of microphones is in particular a history of proceeding miniaturization. From a few inches of carbon microphone diameter the sizes decreased to some ten or hundred microns within less more than a century. For a producer who wants to keep his competitiveness it is essential to possess a base technology which can anticipate the next major step of downsizing. The Department of Supramolecular Systems, Surfaces and Clusters of the University of Bielefeld recently provided such a fundamental innovation. The resulting transducer diaphragms are made from cross linked self assembled organic monolayers. They facilitate the production of robust microphones with some hundred nanometers in diameter. The diaphragm thickness can be reduced down to only one nanometer. Hereby all production steps are compatible to established semiconductor production techniques.
Further Information: PDF
PROvendis GmbH
Phone: +49 (0)208/94105 10
Contact
Dipl.-Ing. Alfred Schillert
Media Contact
info@technologieallianz.de
TechnologieAllianz e.V.
All latest news from the category: Technology Offerings
Back to home
Newest articles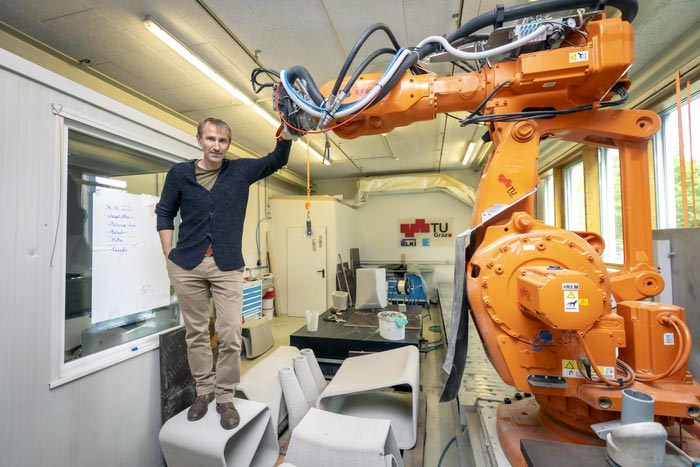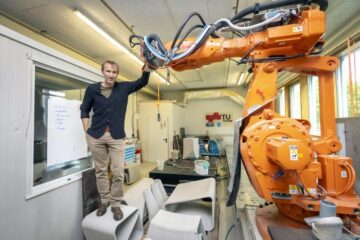 Building lighter with concrete
How concrete 3D printing saves material and CO2. "As soon as climate compatibility comes into play we have to look at mineral building materials. And this is where the really…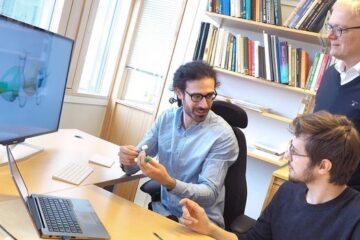 Optical cavities could provide new technological possibilities
Light and molecules behave in very special ways in optical cavities. Don't think this is important to you? It may be soon. A research team from the Norwegian University of…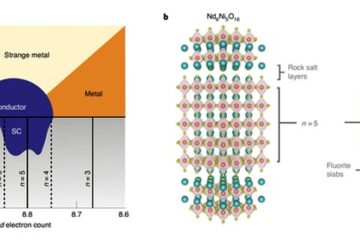 Finding superconductivity in nickelates
Arizona State physicist uses intuition, supercomputers to identify new high-temperature superconductor. The study of superconductivity is littered with disappointments, dead-ends, and serendipitous discoveries, according to Antia Botana, professor of physics at…