The invention describes a multilevel converter topology whose modules can dynamically be connected in series or parallel. For high voltages, the modules can be switched in series, for high currents in parallel. Thus, the large oversizing of the converter systems is no longer necessary. With the same dimensioning, the area in the current-voltage-plane increases and it provides at the same time a flexible redundancy within the matrix.
Further Information: PDF
Bayerische Patentallianz GmbH
Phone: +49 89 5480177-0
Contact
Peer Biskup
Media Contact
info@technologieallianz.de
TechnologieAllianz e.V.
All latest news from the category: Technology Offerings
Back to home
Newest articles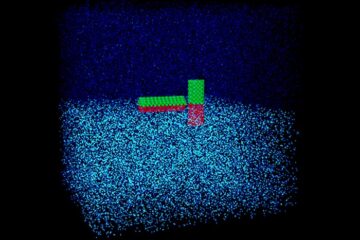 Simulations shed significant light on janus particles
Interfacial diffusion of nanoparticles strongly affected by their shape and surface coating. Named for a Roman god, Janus particles refer to nanoparticles that possess surfaces with two or more distinct…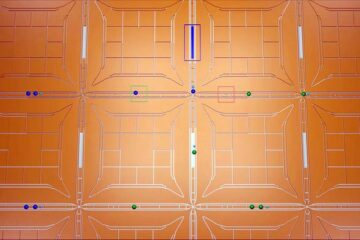 How big does your quantum computer need to be?
What size will a quantum computer need to be to break Bitcoin encryption or simulate molecules? Quantum computers are expected to be disruptive and potentially impact many industry sectors. So…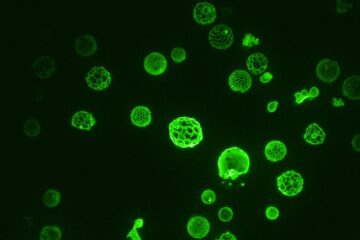 Hungry yeast are tiny, living thermometers
Membranes are crucial to our cells. Every cell in your body is enclosed by one. And each of those cells contains specialized compartments, or organelles, which are also enclosed by…